Hi friends today one more lovely lyrical video we are explaining . If you want to do these type of lyrical videos then watch our video and follow us .
Create Lovely Lyrical Editing Video
STEPS INVOLVES :-
You already know that you have to use android mobile . And how to use kinemaster application , if kine master application is not in your mobile don't worry , we have provided the link below click it and download . After that you have to know adding of templates , if you watch our video one more time then you get clarity .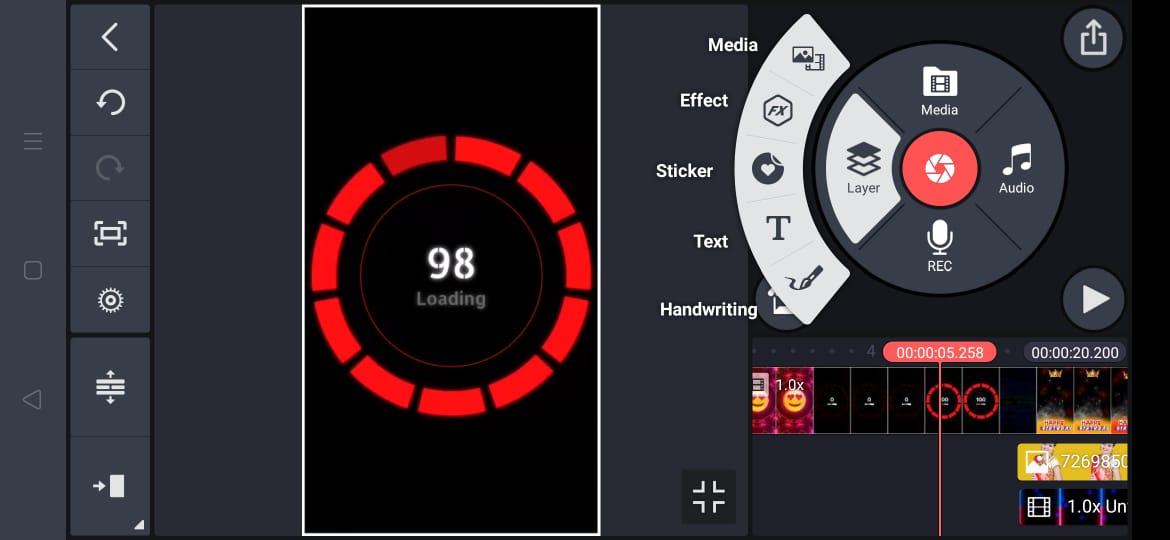 Try to Create your own style lyrical video Go to page
Now download the templates that we had provided below .
Add images and songs that u love , and later add templates that you have downloaded .
Then follow the same procedure that we have done in the video. You can make an extraordinary lyrical video than us .
Best Lovely effects Lyrical Video Editing
If you have any problem while using the kinemaster application then ask in the comment section , I will definitely reply to your comment .
Thanks for giving support to me , follow us on Facebook .
DOWNLOAD LINKS :-
1) Template link
Download
2) Background link.
3) Lyrical Link
4) Border link
Thank you friends spending time to make lyrical videos, we will create more for you , follow us and get new styles. Thank you