Everyone has their own style either people like or dislike but you have to show. to make your own style editing lyrical video for whatsapp status we created a video based on this topic with best background template images.
Your Own Style Lyrical Whatsapp Status Editing Video
I hope you will like our editings, if you have any further information please contact us.
Put your whatsapp status rather than normal videos, many people probably upload their status from tiktok or any shared videos, but your status will be very new.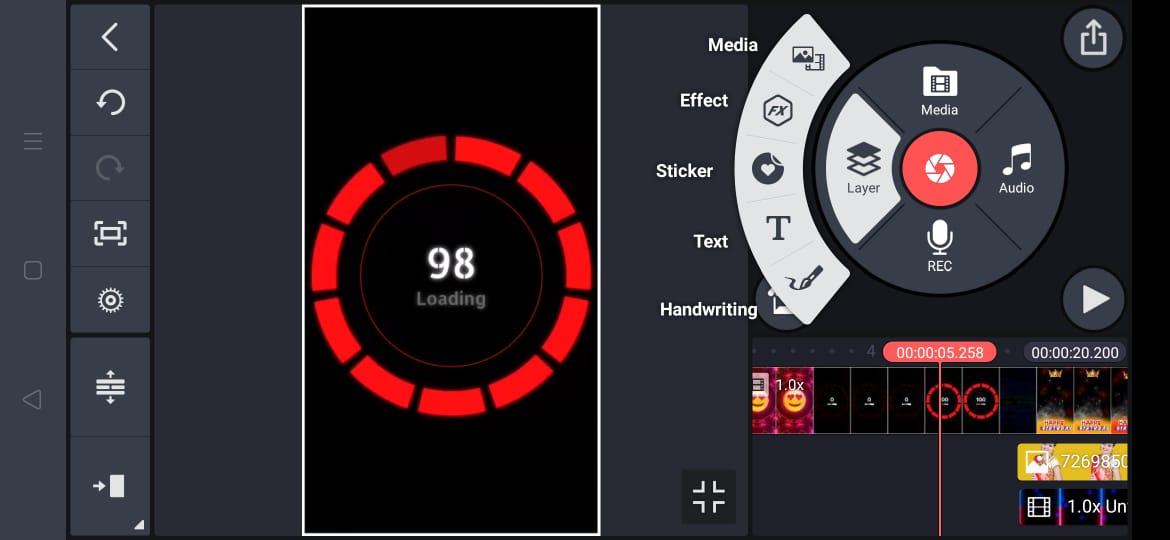 Your own style gives goosebumps to others, there few people only uploading edited video, you can be among them after you follow us.
Create Your Own style Lyrical Whatsapp Status Editing Video In Android
Android is mutli platform to do many online works, so i used android mobile to create the perfect video.
Download links :-
1) Background Image
2) Tiger Lighting link
3) Background Video
4) Lyrical Link
5) Border Image
Please like our page. Thank you for your supporting.