Hi guys, today article is going to give you how to colourful background style video making process.
Our previous editings check now
Best Colourful Background Editing Video
There is a huge difference between you create and download created videos, if you start editing, you can put 100 percent effects to create awesome video, but if you don't know how to create our today Guide, template links helps you.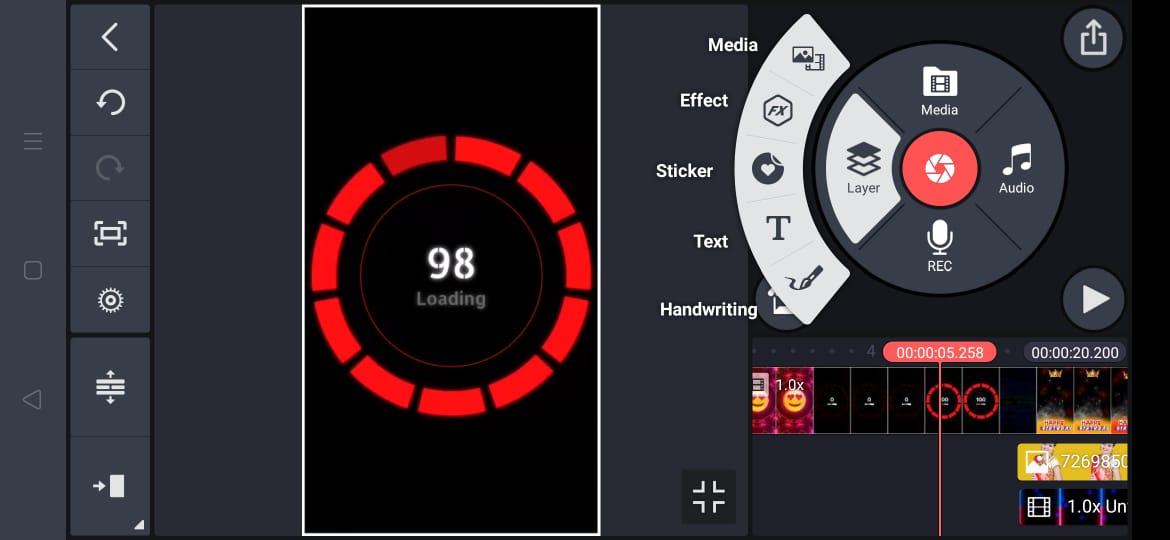 First Download the template files
1) Background template
2) lighting Template
3) lyrical
This is very simple process, no need to use many templates, just download 3 files and use them one by one as you observe in video.
After everything the video look like image, if you don't like our templates you can create your owns, it may take time.
Very simple guide.
Use Kinemaster app, upload files when it's required, also enable background music, this is simple and not a lengthy video, so you can impress your target people.
By the way you will enjoy your created video, thank you very much Friends i am hoping you will share this article to your friends.