How To make Best lyrical video : If you want to create fabulous videos like this then you need to follow some steps , based on these steps you can make an outstanding lyrical video by your own .
For doing this video you have to watch our video and proceed .
Make Lyrical Video Easily
STEPS THAT YOU NEED TO FOLLOW :-
Use android mobile .
* Use Kinemaster application if not in your mobile then download from the link I had provided below .
* Download the template link , background link and all the links required , that I had given below .
* Add your images or else your loved once's images and add your favorite song later add templates that had already downloaded from the links given below . Follow our procedure and make stunning video by yourself .
If you want to show your creativity skills and if you want to express your feelings to your loved once then our videos are more helpful to you .
Image : –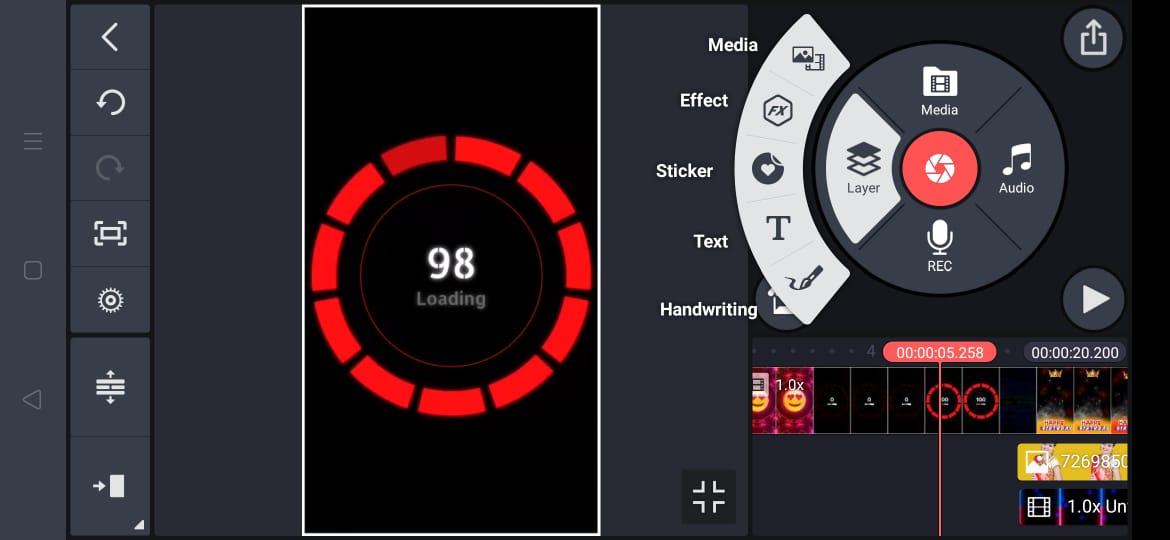 LINKS THAT YOU NEED TO DOWNLOAD :-
1)  Template link
Download
2) Border link
3) Leafs Lyrical
In this way you can create best lyrical video for you whatsapp status.
If you like our video please like and share with your friends thanks you.