Are you still not not uploading best videos on your whatsapp status, everybody likes to put their new special video in whatsapp status place. this new article can give best editing steps to create stunning status including with background music.
Create Special Effects Lyrical WhatsApp Status Video
We created a video for you with video editing presentation, let the video watch and continue to make new vidoe by using best photos from your phone.
If you still not getting video skills watch some more videos and create in your style and be like a professional editor.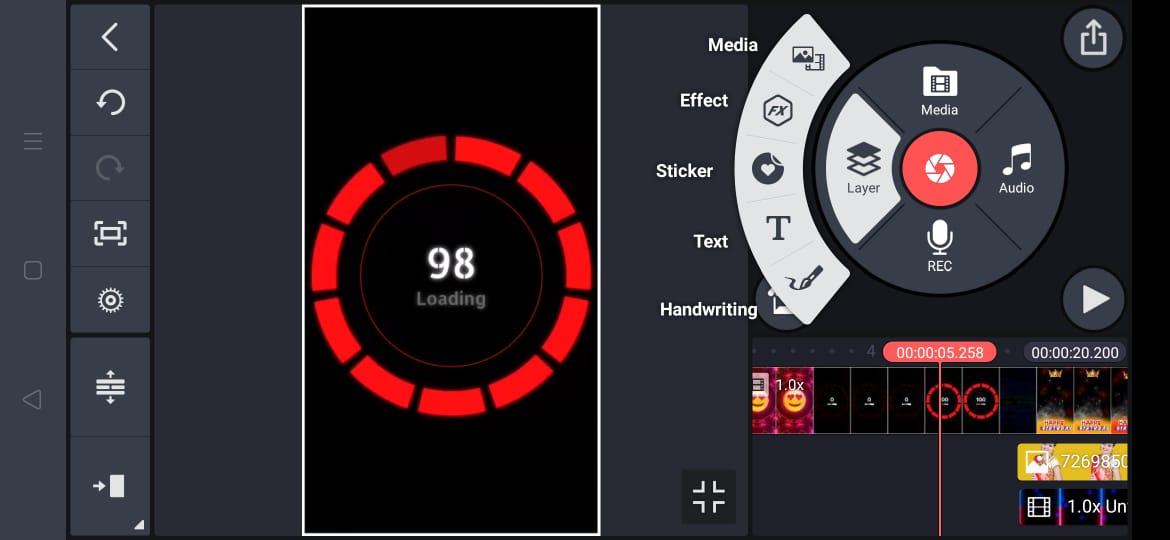 Create A video Same Like Us, just download the files what we used. I hope our users can understand each step to create the video.
Create lyric WhatsApp Video Using Below sources
Download Links :-
1) Border Image link
2) Avee player background music
3) colourful template link
4) Lyrical Video Link
Final iamges :-
Every link you must download then only you can create best video. Thank you for your here.