Hi friends, if you want this festival vibes editing video then edit this video by using our steps which we had shown in the video.
Previous attractive Template, click here
Make Wisely Step By Step
So please watch this video and get a clarity and start this video by downloading all the required files which we had given below .
Add step by step and make this occasion very joyfully .
Enjoy our editing videos and get an amazing result amoung your friends and family members .
If you need any help regarding this video then comment me in comment section I will definitely reply to your comment .
If you want to create this video with some more creativity skills of you then add the effects in kinemaster application.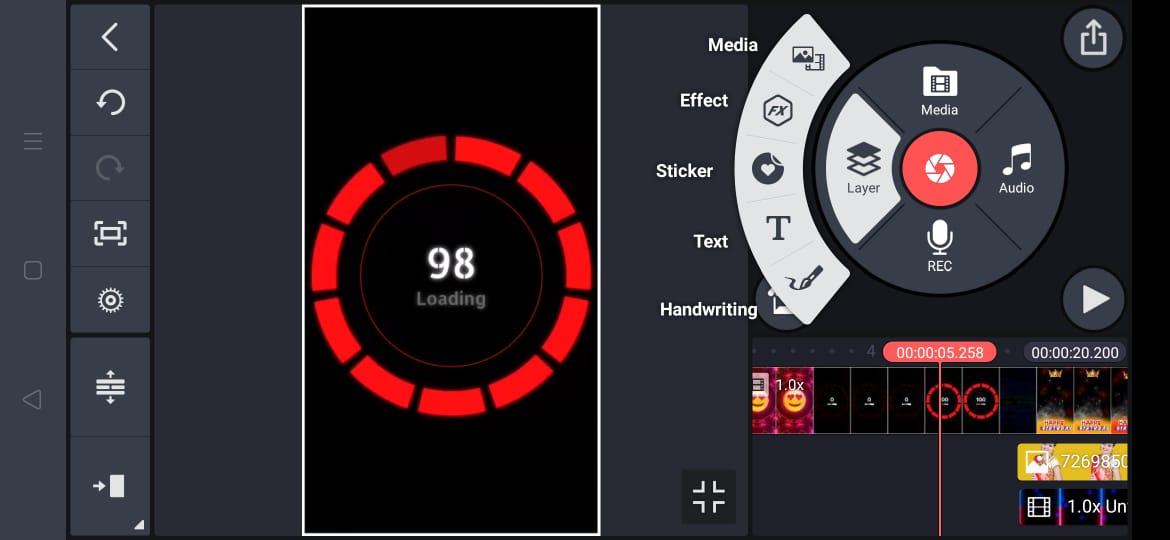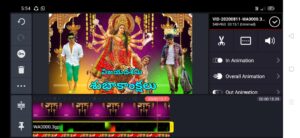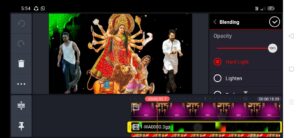 Kinemaster application is one of the best app in editing .
It is the app which makes your dreams in a vision .
So open the app and add the template which we had shown in the video .
Next add the images of you .
And then add the effects to your images an set the animations which you like .
If you want our animation which we had shown then add it from animation .
Next add the text which will shows a festival effect in the video .
Next add the effects which you like the most .
If you need some help from my side then click on the join button and pay the premium and contact me I will clarify all your doubts on editing .
LINKS TO DOWNLOAD :-
1) background image link:- Download
2) background effect video link:- Download
3 Durga ji PNG link:- Download
4) vijayadhashami text link:- Download now
5 background song link:- Download