This is very simple video with high power music, colourful lighting effects, best image. I used my favourite one, as usual you can use your favourite one to set a Whatsapp Status. So first gather all Required files what are very necessary. then start editing process. Make with in minutes and put in status.
Make a best Lyrical video check this
Create A Music Lyrical Whatsapp Status With Best Effects
Left side of the screen arranged colours with names which are made with best font style, right side your image, on image love symbols flowing.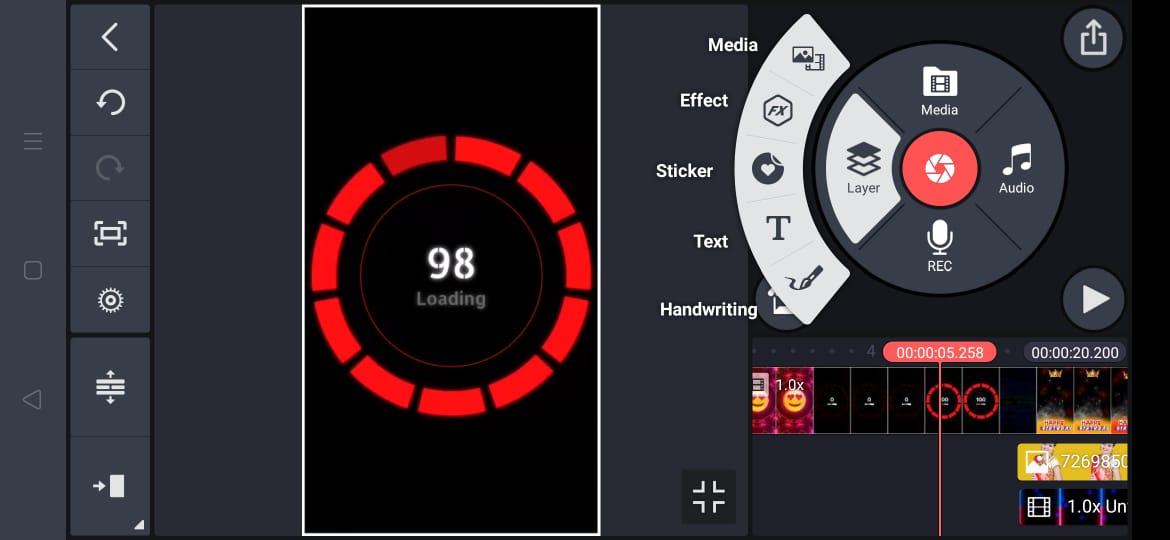 First watch our creating Video, then you start making, if you have any earlier practice you can start with templates.
Making process :-
Download templates :-
1) Background Image link Click here
2) Template Video click here 
3) Colourful template download
Interesting people can create this video with in some minutes, even if you are not new to create like this videos. In case if you are new to our lyrical video don't forget to watch making videos.