Hi friends, welcome to this new lyrical Editing process, when you trying to say some things to others, how to do you Express your feelings, create a best feel lyrical video with yourself.
How To Create Feel Lyrical Editing Video For Whatsapp Status
Now i will explain how to create and what i used to make this full screen high quality background with foreground image.
Whatsapp is best source to communicate with anyone, share feelings in the status with high quality editing video.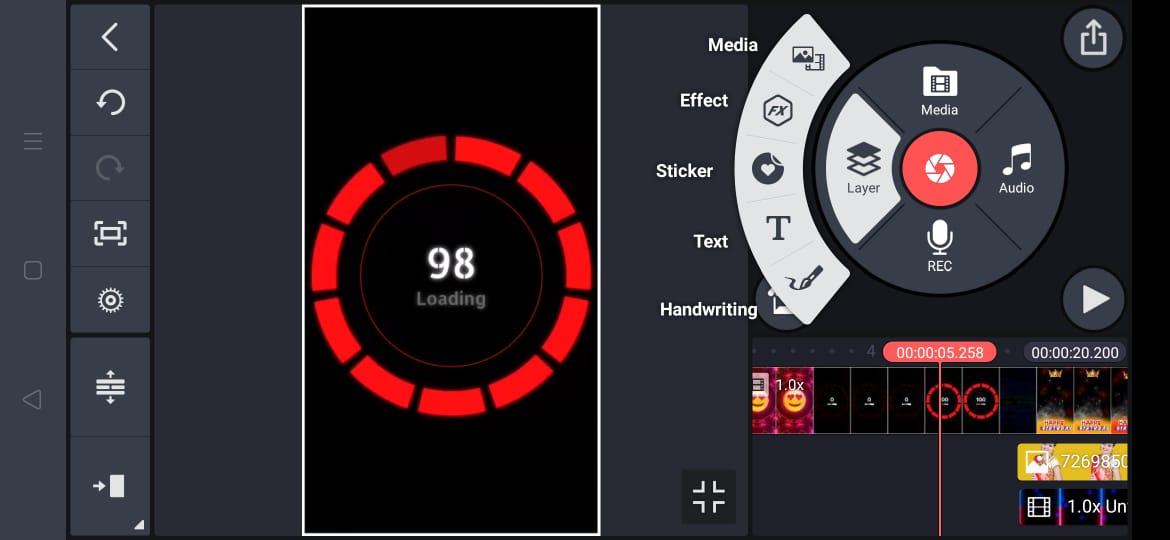 Full screen background, Image are added to this video. bubbles Particles comes.
One template Required To Create this Lyrical Video
The template link Download
How To Create:-
First download template, open Kinemaster app if you don't have Download or check our previous post.
We used single template. And images.
Our video helps you when you stuck while creating the video.