Show how you decorate you home or shop for festival. In this paper I'm going to show you how to make pretty interesting diwali festival decoration Lyrical with your images, border, etc.
Latest badboy Lyrical Editing Status, Click here
How To Download Diwali Festival Lyrical Editing
Diwali is next upcoming biggest Festival for all indians so you have to be attention and attend for Festival. We are showing how to create an Lyrical related to this Festival.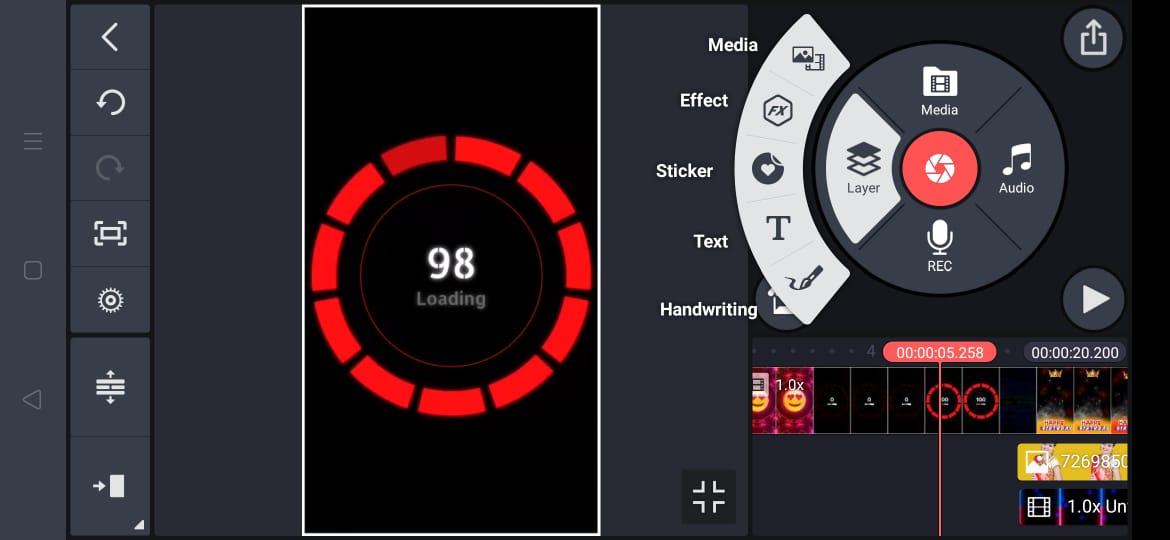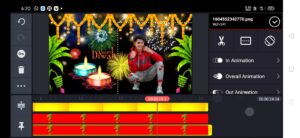 1) background image link:- Download
2) Diwali tax link:- Download
Background, diwali text, all are necessary to create this video. Kinemaster App Download and create this wonderful template.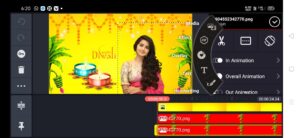 3) flower toranam PNG link:- Download
4) banana tree PNG link:- Download
Flowers, toranam, banana, tree Materials files. Really you will feel like a reality decoration in this video. You can add more images too.
5) crackers video link:- Download