Hello friends, welcome back to this new butterfly effect Lyrical Video. Through this process you can apply on your images easily. So amazing video using butterfly flying on your photos gives Pretty good attractive. let me share whats kind of materials will be useful that links added in this page.
Diwali festival Lyrical Editing Status, check now
Butterfly Glow Lyrics Editing || Kinemaster Lyrics video Editing
In this new creation I used materials, all materials files are attached in this article. First Download and keep In Your device. Once it done, open kinemaster app and upload one by one. If you don't know to upload or using kinemaster App. Watch our tutorial carefully.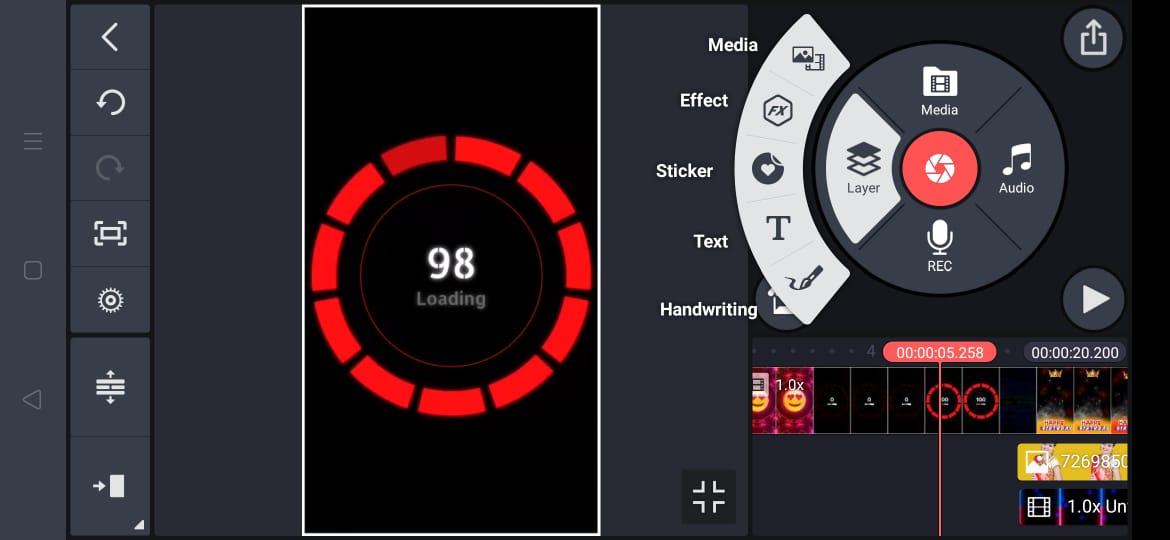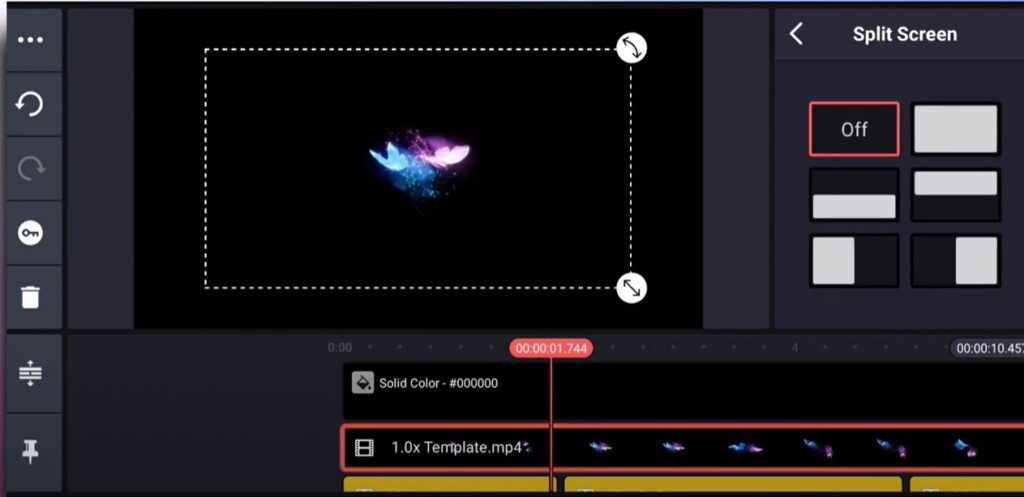 Requirements:-
Background, red bar, green screen, particle, beautiful, links. also check screen shots,
Here you can see best selected fonts, moving colourful butterfly with smoke effects, you can design any names or lyrical very attractively, once check demo tutorial. All materials :- Check here
Also you can add best background music or lyrical match audio. do you how to edit audio, if you don't know best free audio app for you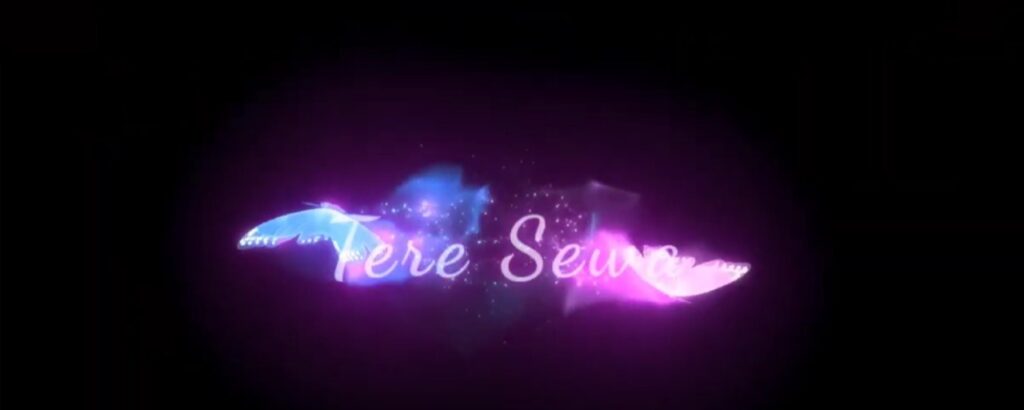 Now your turn, Create with your images as we made.
Thank you for your support.