Hi friends if you are very much excited to create this trending and fantastic love editing video by adding all the beautiful effects and templates that I had shown in the video then you need to follow our guidelines to make the perfect editing video as it is like ours which will gives effective look and your modern result to you.
Also try, different styles love Lyrical Editing Status, Click here
Process Of Editing Love Lyrical Editing Status Video Template
For creating this video there are some simple steps involved that makes the video in a trendy manner and in a perfect look as it is you think.
So start editing this video by using our files which are in a link given below.
Add step by step for a perfect outlook of the video.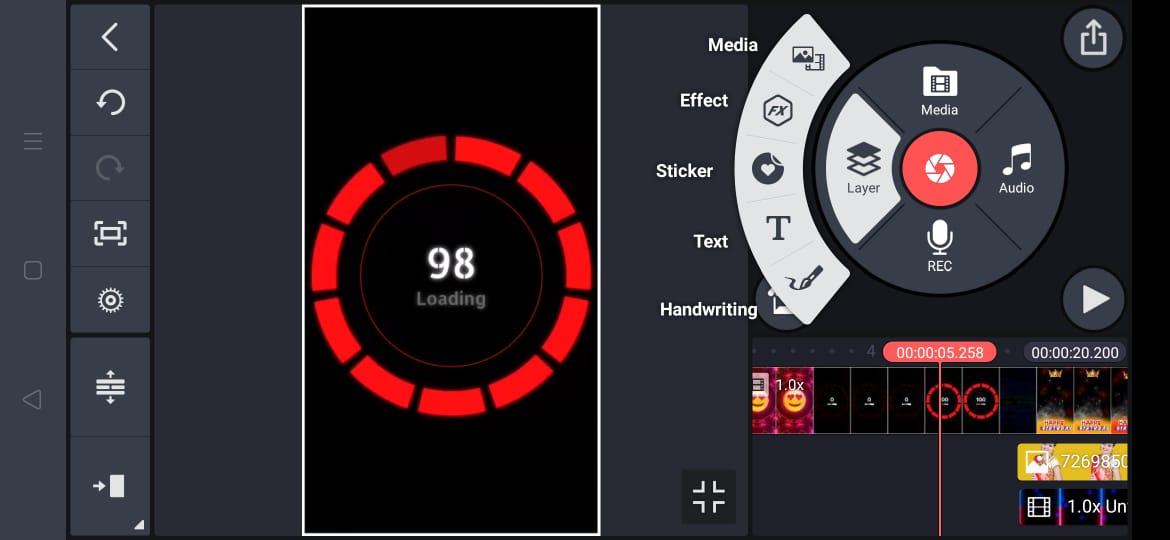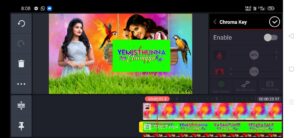 1) background image link:- Download
2) miracle frame link:- Download
3) parrot PNG link:- Download
There are some simple steps which are very effective and will gives a trendy and modern output which is liked by all of them.
So start editing this video by adding the templates lyrical video and your images and some basic files which are used to make the video in a perfect look.
If you are very much interested to create more editing videos then follow our channel to get a more editing videos in my channel.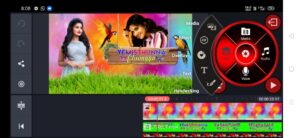 in my channel there are a lot of writing videos which is about love love failure attitude and most of the videos are very effective and very creativity and the videos are created by me which will gives a helpful result to you.
If you like this video then do subscribe to our channel for more editing videos and tap the bell icon for notifications for more interesting editing videos which are created for you.
4) parrot PNG link 2 :- Download
5) lyrical video link:- Download
6)grass PNG link:- Download