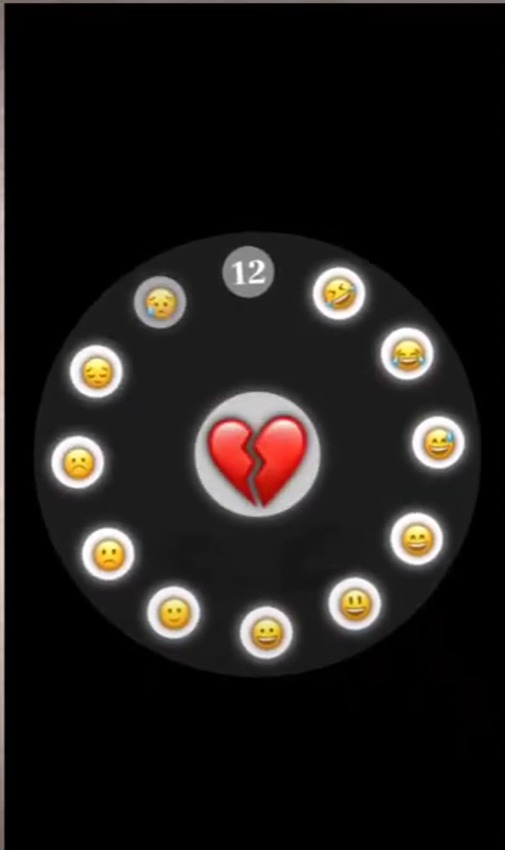 How To Create latest Festival status, click here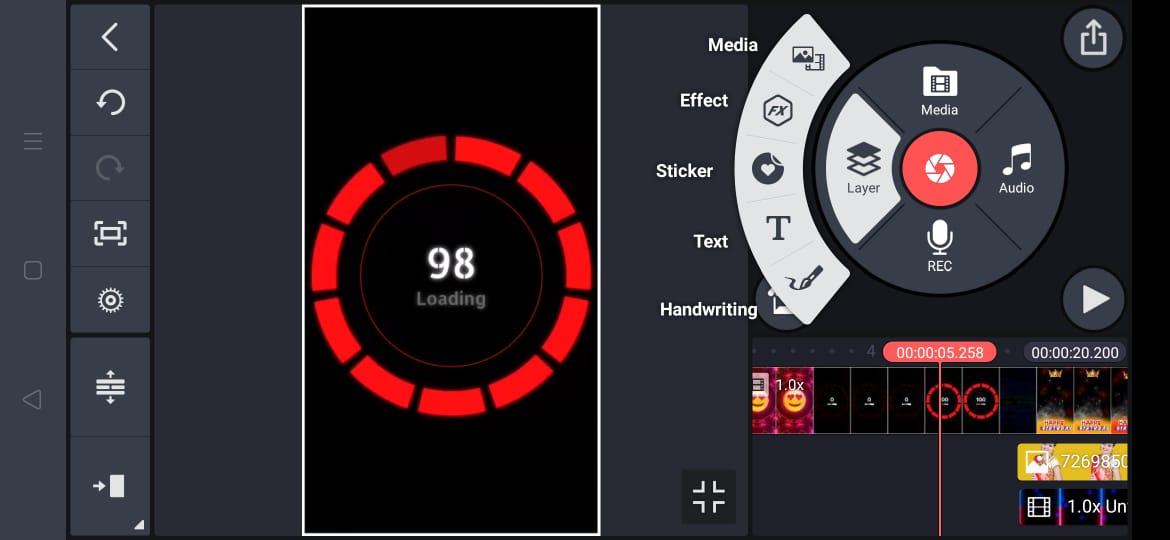 How To Create Using Kinemaster App || Kinemaster Me Sad Status
If you ar very much excited to create this sad love lyrical what's app editing video then get more information from my channel and get more excited emotional feelings to our own ..
Next add the template which will be very effective after you had added .
Next add the frame from the link given below . All Materials Link :- click here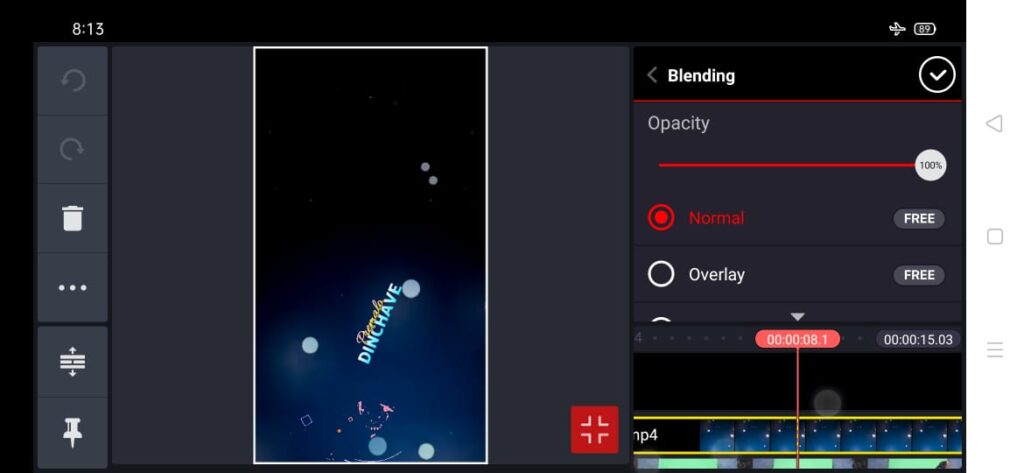 Next add the images in that .
Convert your image into PNG form so that it looks amazingly in the video.
Next add the lyrical video and set to screen by using our guidelines .
Use be blending option and set to screen .
Next add some more effects in the kinemaster application which I had added .
Follow our steps to get more excited editing videos from my side .
For demo videos follow us in Instagram and don't forget to subscribe and comment me if you had any doubts regarding this editing videos .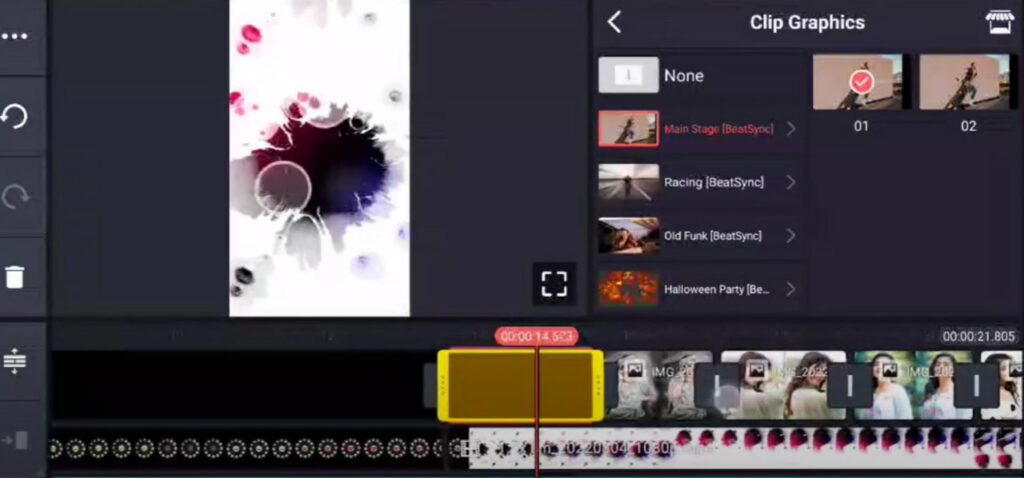 i am doing very hard work to make your work smart and easy .
I try very expressive and very gracefully creativity videos by using my creativity skills learn from this videos and start editing by your own .