Hi friends, this is boys attitude showing editing with various effects and lyrical. Check the demo, if you attracted to this Start creating on your mobile. Fire effects is Very rare editing, so create carefully using your image or your friends.
Also try, professional wedding invitations
How To Create Fire Boys Attitude Editing
All human being are not same and not behavior also not same, human behavior changes continuously. Attitude is one of the major for humans, it's decides what is you. So if you want to be like extraordinary person,make this one and upload in WhatsApp status.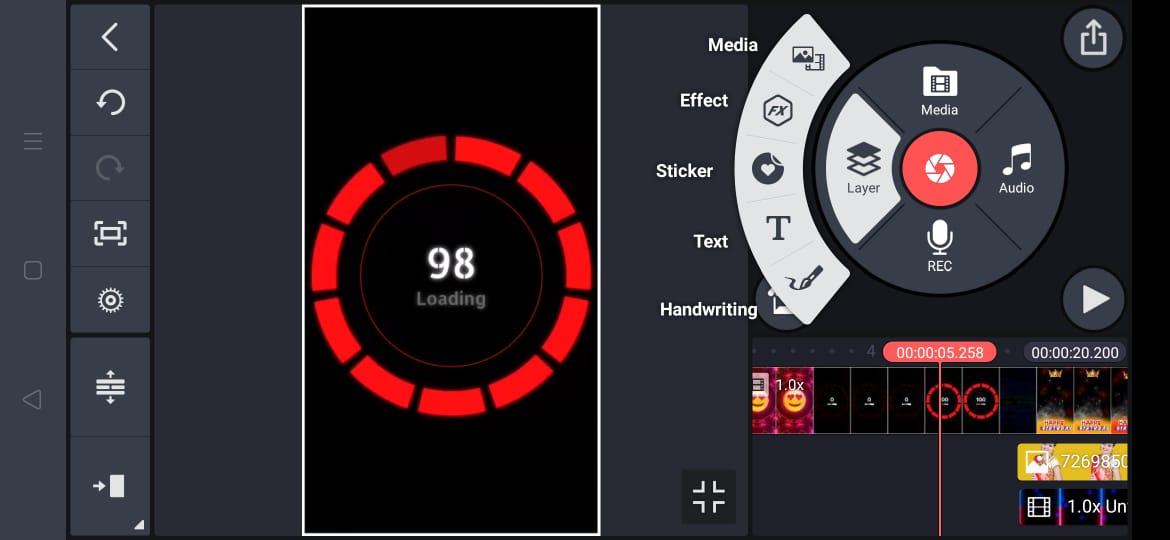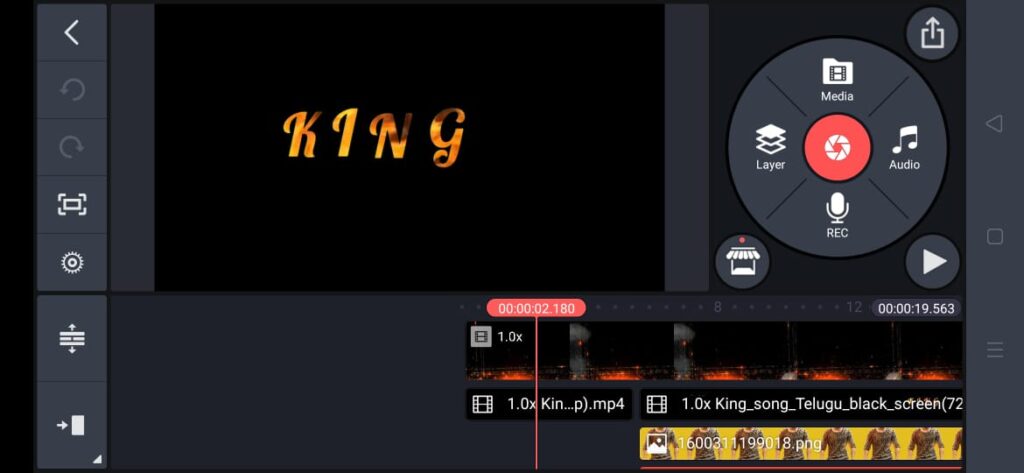 I'm have already submitted required files and process. Your turn is pending. Start creating, open editing app, background file the first file, next upload your images and lyrical. You can create complete lengthy editings. Thank you.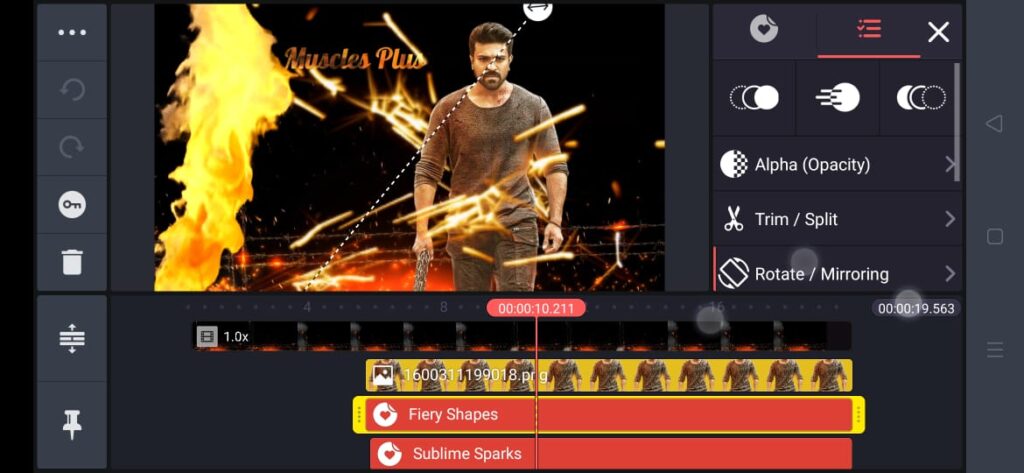 1) background video link:- Download
2) lyrics video link:- Download