We can create wedding invitation sample card or video in two manners, one is auto method, using various android apps, next manual method, in this method you can ask some to do it or else create your self. If you decide to create your self, our tutorial always helps you, we are ready to help every interesting person.
Also, try special effects lov
How To Create Professional Wedding Invitation Editing
One of the major part invitation in the wedding, so it's worthy and necessary. To create like a experience designer or like professional, you need some time, if you spend awhile with is, you can have best wedding invitations.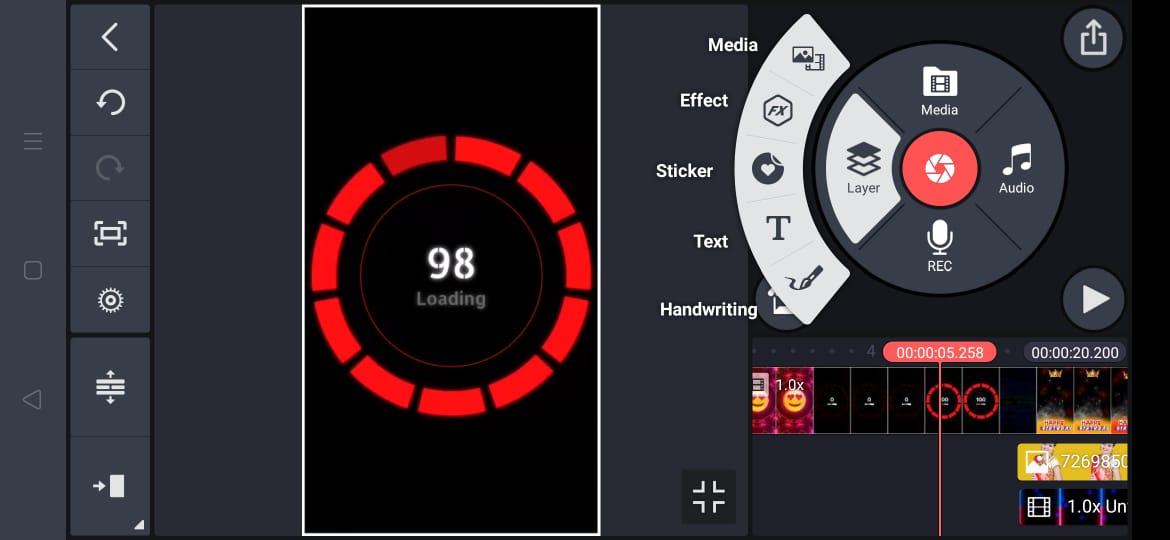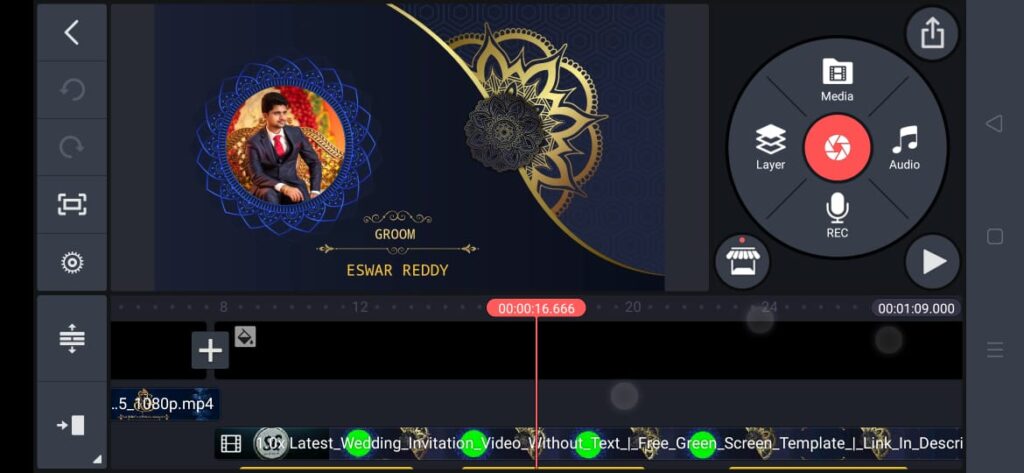 Now I am giving all material's with process. Download KineMaster app, save given and required files. Next Start creating.
Now open KineMaster editing app, you have to select screen ratio, 16:9 or full screen, etc. Next you have to upload files one by one. Next set your names an imges. Background and lyrical very important.