Today title of the editing full screen sankranti very new different template creation than the previous sankranti template.
In this new creation I have explained how to create festival Lyrical Editing Status for whatsapp and other social media status.
Festival first day Lyrical Editing Status Video, happy Pongal creation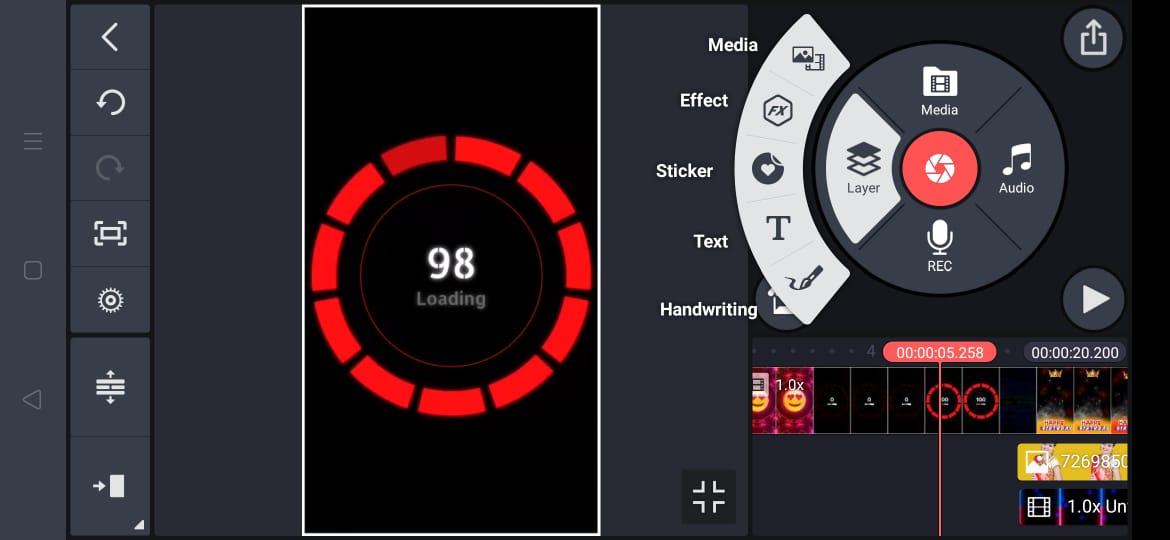 How To Create Best Sankranti Lyrical Editing Status Video
You have to use six materials to get best status video, download required files from here.
Next you want kinemaster app after that upload materials files one by one, once you setup everything as you showed in the tutorial, export and save in your device.
While creating you can upload any other image of yours from gallery.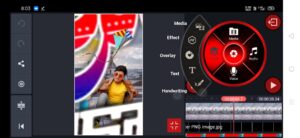 You left unwanted file if you don't like to add.
1) background image link:- Download
2) sun PNG link:- Download
3) kites PNG link:- Download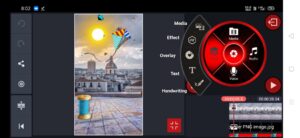 This creation only creted for sankranti  festival, once you have done share with your friends, video will become as a wishes.
4) kite PNG link:- Download
5) crack PNG link:- Download
6) Sankranti PNG link:- Download
remain 3 links are here and get and make sure it, if you have any serious issue bring it from comments section. Thank you for your time.