This is a heart touching lyrical video for all age people, video length 30 seconds, used Editing app Kinemaster, Avee player template designed. I will show you how to make best lyrical videos immense pleasure.
Can We Create Own Style Lyrical Video
Yes, we can create best one with your own creativity. in this perticular topic I'm going to help you with the templates.
After a lot think, people request i decided to make this video for all people.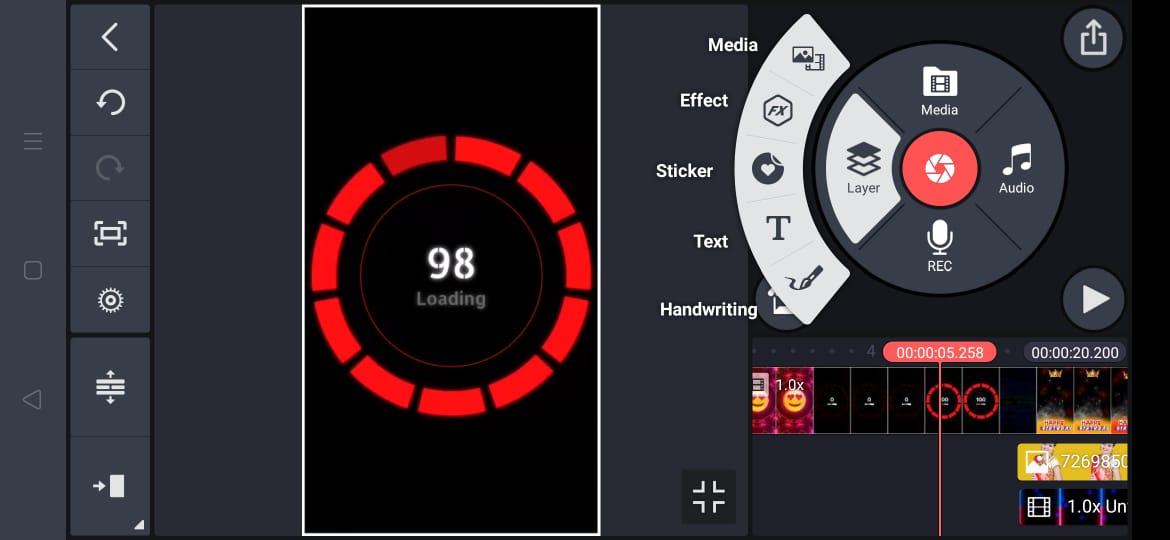 Present people not talking infront of people, uploading their pain and happy status on social media Status.
Would you like to make a lyrical video?
If you have interest we are ready help you anytime anywhere, but you need some step, how to set everything properly.
Step by Step Process
1) Background Template click here to Download
2) Lyrical With Fonts Styles Download
If you don't how to create templates, uploading fonts, then watch our previous editings, now download templates.