Hi friends, this is ss app tricks, today our new interesting topic is creating lyrical video on love feeling status, you have been love in many years and you want make this bond more strongly, then you have to do so many thing you have to immense love, care, all time, because that is your life.
Create Best Lyrical Whatsapp Status Video on Love Feeling
Best creations gives more affection on you. We have been creating lyrical video on different styles, effects. I hope you are enjoying alot, learning from this tutorials, still there are many asking us bro we are unable to making like you.
Don't worry, everything depends on your interest, practice. i belive on it, you too belive.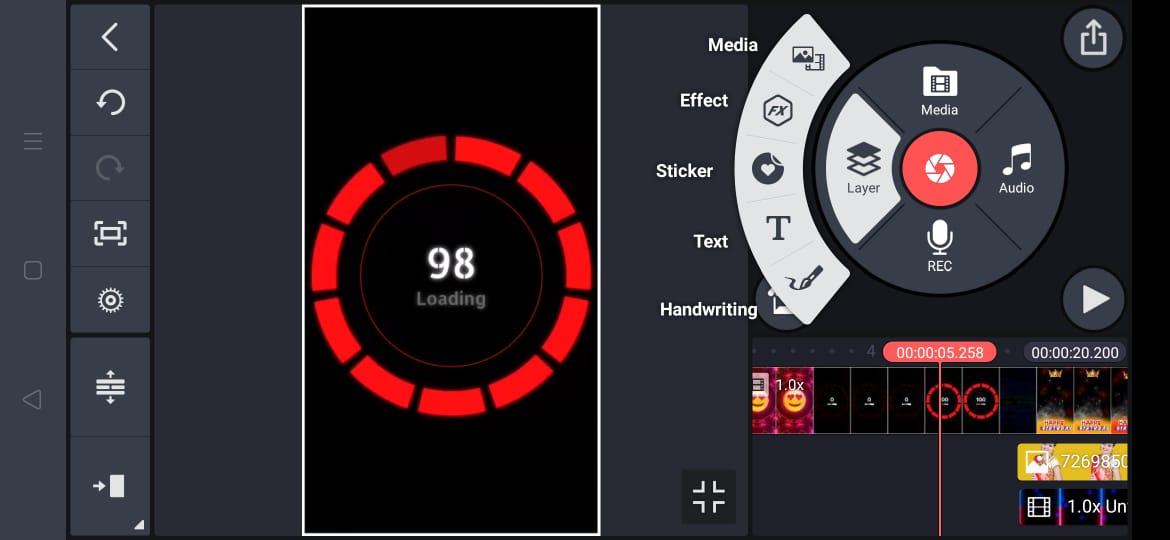 Now i will tell you have to create a video on love feeling lyrical status.
Process To Create Lyrical Video
Yaa, i think you been waiting for this section,
1) Background gold dot Download
2) Lyrical Video Download
3) Border Image Download
How the video will be?
Back ground is pointed with gold dots, Lyrical font, border templates, your images, etc. All gathered and make a video.