Hi guys if you want to create these Holi colourful text animation WhatsApp status video then you need to follow the guidelines and you need to use some basic files and all the rules and regulations that had shown in the video.
Also you can try, stylish love Lyrical Editing Status Video, click here
How To Create, Editing, Process
Here is the list of some required files and applications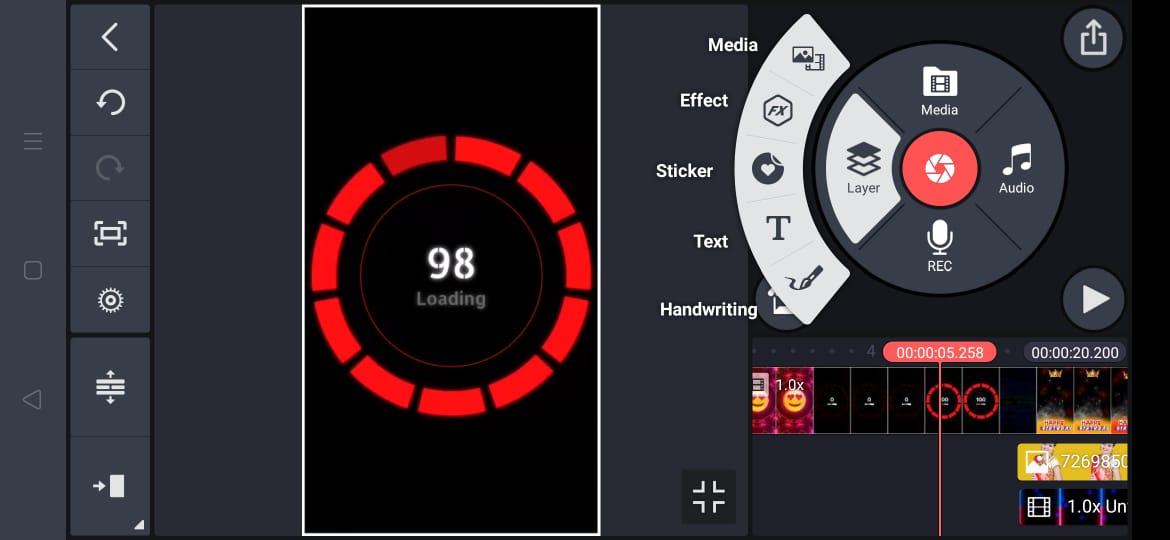 1) kinemaster application
2) templates
3) images
4) animated text
5) Holi effect
6) lyrical video
Had all these step by step which will gives a complete look to the video.
the following files that are needed to create this video you need to first live open the kinemaster application and select the ratio which I had shown in the video.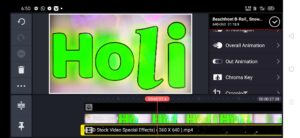 1) holi green screen video link:- Download
and then add step by step of templates images and animated text and Holi effects and lost lyrical video that will bring a complete look on the bright full affect to the video.
follow our procedure to make it easy and very smart editing application that are using in this modern life.
if you want most trendy videos and this modern editing videos by using all the creativity skills of me e then this is the best editing channel that will helps to train the editing videos in a easy manner.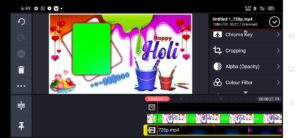 This channel is the the best editing channel for beginners.
if you want more demo videos from my channel then click on the Instagram page of my channel and then follow our daily updates by following our page in Instagram and Facebook.
2) snow video link:- Download