Im here with one more editing templates Tutorial, thus, you can use them while editing the lyrical video. We are very anxious to introduce best lyrical videos. There few people only showing interest to make video to their status.
Previous post checkout now
Evolve Best Colourful Lyrical Video
People instinct very much vary from one situation to another. But don't change your attitude and passion, perfection, etc.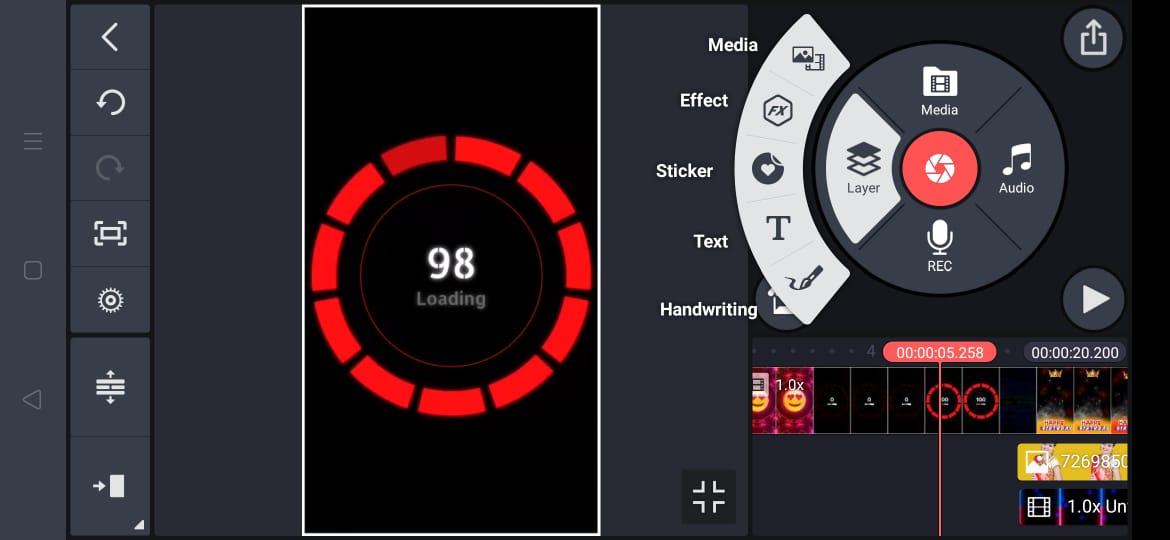 Everyday I'm going introducing the best Editing templates you can use anytime.
Also, you can share your creativity ideas with us, we will appreciate best creatives, the credit goes to your name.
This colourful lyrical video very easy, just you have to upload 2 files that's all.
First Download two templates.
1) Background Template Download
2) Lyrical  Template Download
Requirements:
Android phone
Kinemaster app, Install from playstore.
Templates, use any templates.
Background music.
Internet connection.
Ensure all requirements then start editing Process, if you face any issues go through our video tutorial, it will solve, if any doubts ask us from the contact page.
I hope you are all doing well. thank you friends. Have anice day.