Are you enjoying your day with making new things ? If you making some thing tell us about that. Now we will see what we can easily to fill our whatsapp status.
Try our previous post click here
There are huge amount of people filling their whatsapp status bar everyday, some people repeating old things, when you do like no one will your status interestingly.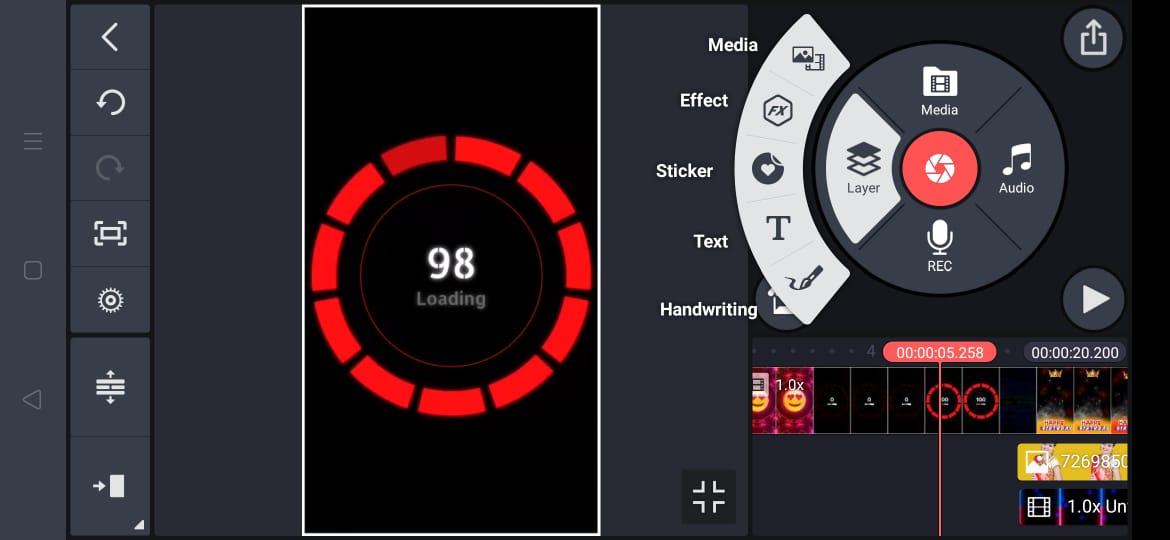 How to Make New Trending Lyrical Video for Status
Give a fullstop mark to the your repeating status videos, in this new post I'm going to explain briefly how to make new lyrical Editing Video easily without installing big softwares.
Just create lyrical video with in some minutes, Kinemaster app providing the editings features on android phone. Make sure that app installed or not.
Next step download templates,
1) background template Download template
2) Photo Frame get it now
3) Lyrical Link Download
This video looks very nice, add the best frame to your photos, background music, the letters also visible on the screen.