Friends welcome our Lyrical Template tutorial point. In this new Template I made a video which describes a beautiful girl beauty easily. You can make feel good your girlfriend with updating status.
How To Create Best Beautiful Girl Lyrical Editing Video
Our video best suitable for whatsapp status so any body want to mke meir status with best videos, photos try our previous and new Editings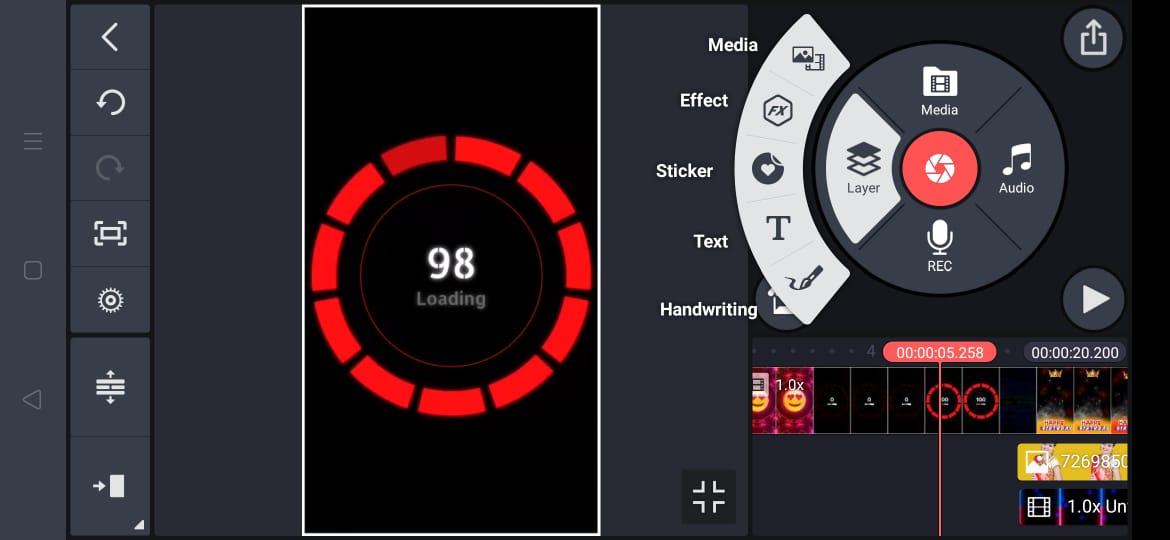 Any how this is very high quality, attractive video. Lengthy process so stay watching our tutorial and get the video easily.
Making process is little hard
1) Lyrical Video Download
2) Bar icons Download
3) I love you text get from here
4) Music icon Download
5) Background Template click here
6) red dot image click here
7) Blue dart image download
8) Gold dot image click here
Guys this is little bit lengthy processing, confuse video so create carefully, also you can ask any doubts.
I hope you will make hard video easily.
If you like it don't forget to share with your friends. Have a nice day, thankyou.