Are you love Failure?  Yes, iam love Failure. I know how you felt every second, it's a painful and no one can make you happy until you express your pain to world. There are so many methods are there like do benifitial for you. Make a video and tel your pain to your relatives.
Iam cried drunk, all bad thinks happened because iam a sensitive.
Check our previous editings go form here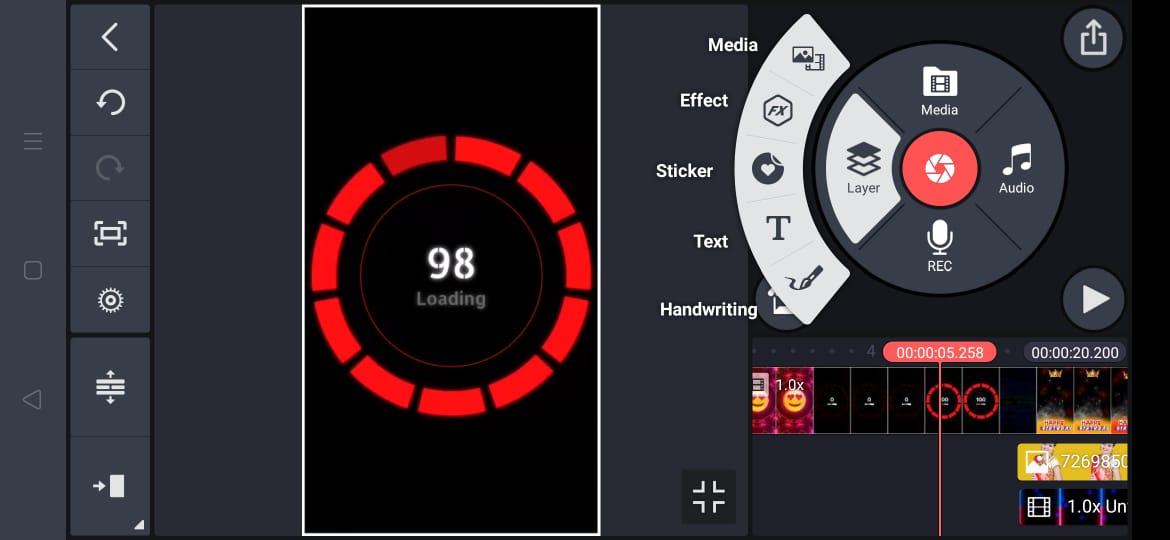 4K Video Editing Background Remove || Lyrical Whatsapp Status Editing
What ever happened finally you have to be happy, forget everything, remove every thing from your mind. All materials:- Download
No one listen others story after they listen they will laugh at you. But i have ti express my story with you simply witha Lyrical Video.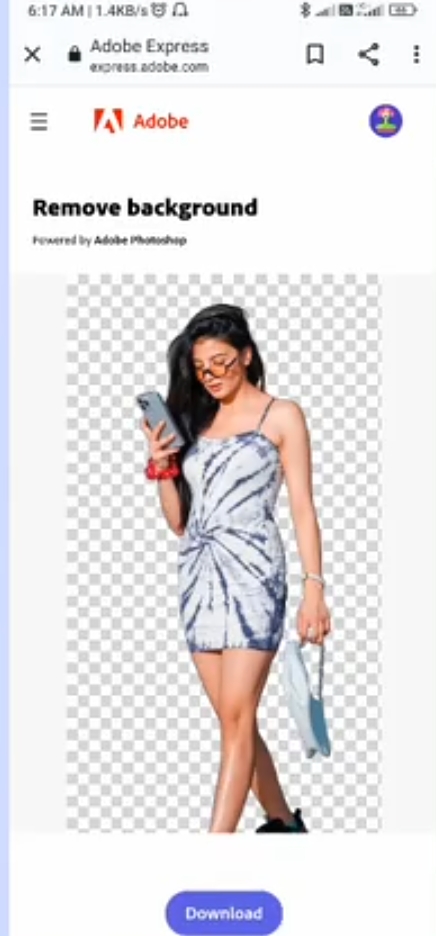 Making Process
I have created a video on love Failure, i think it will be applicable for some one only.
Links are very useful who are ready to amke videos belonging to love Failure. You cab create templates easily.
In hope you understand everything step by step.