This is very pleasant lyrical edited video with telugu lyrics. Who likes to create and upload their status every day with new things, here we are providing the best templates, background design. Download the templates, lyrical, images, from this post. We had been creating new Lyrical templates for you, friends, follow us for more updates quickly.
How to create best lover breakup lyrical video
How To Make Latest Lyrical Video With  Kinemaster App
This is very simple and applied good background, border. Design your self using Kinemaster editing app.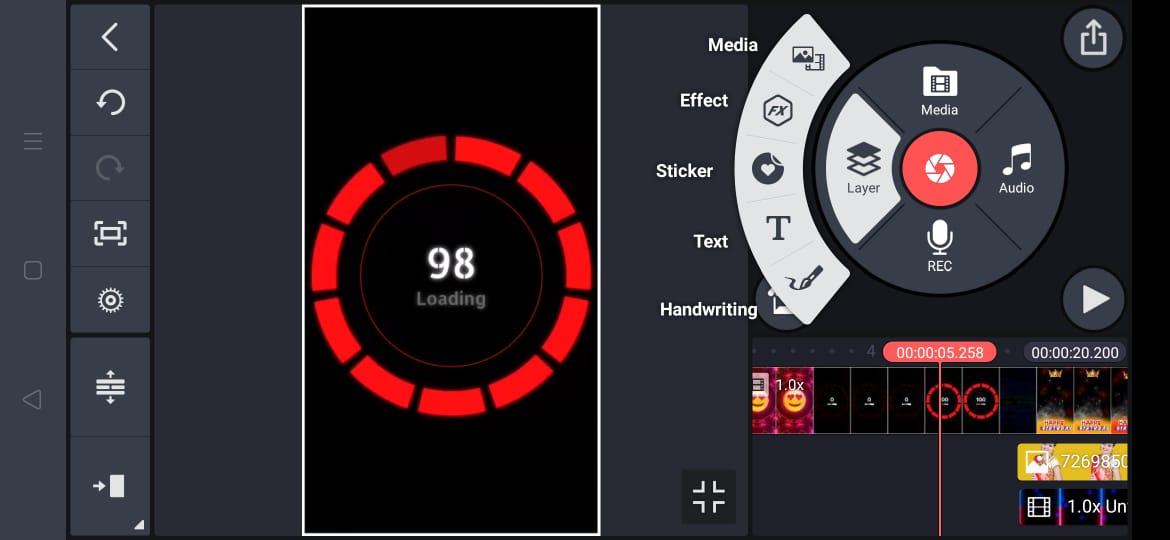 Kinemaster is an app to create videos with many options, but background template, borders are very necessary.
Either Create your self or download from here.
Download Files :-
1) Template Download
2) Lyrical Download
I used two links to make this video, those are inserted here.
Also, i will explain Simple little process too.
Video Making Process:-
I selected Kinemaster app to complete this editing, it's very easy and fast maker.
First point , i downloaded templates.
Second uploaded all templates one by one.
Edited carefully. Watch making video if you have any doubts.