Make new latest trending girl feelings lyrical video for whatsapp status on Kinemaster app, typically this is very simple process to make video with awesome border effects. When your girl friend feeling much better or very sad you create a video easily.
Our previous Lyrical video go to page
How To Make Latst Lyrical Whatsapp Status Video Girls Feelings
If you are alone and feeling happy or sad any thing , tell that through video with any langugae lyrics, here we used the Telugu lryical status.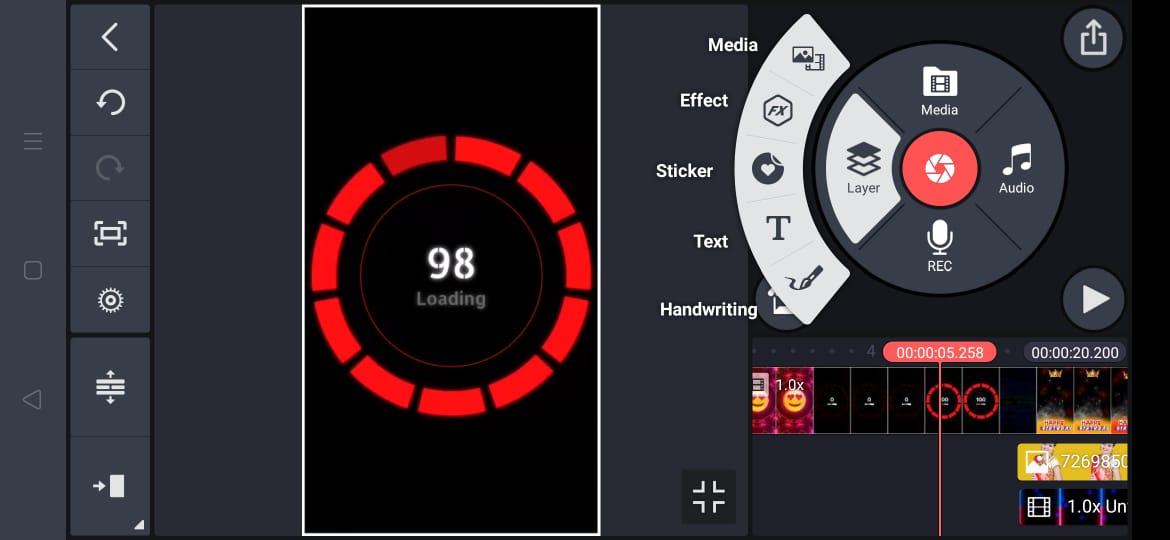 Don't feel jealous when you look your friends whatsapp status incase if there very nice video. So I'm here with the best Templates, and editing process.
1) Background Template Download
2) Lyrical click here
Before Start making video, make sure you are installed Kinemaster app or not, download two templates and keep.
How To Make
if You have been following our tutorials regularly then make the video directly, incase your a new user watch our making video.
Open Kinemaster app, select the download files order wisely, select any images from your locals storage.