Hi friends, i hope you are doing well, from this new post you will create an attractive love background effects Video with top lyrics according to your beauty Images. I had been making best Lyrical video for you, it's all about your support thank you friends.
Make A New Love Lyrical Whatsapp Status Editing Video
We are Making videos belonging to your situations like somebody wants love, birthday, don, good , emotional, etc.
Our new Lyrical video describe the love Lyrical Editing video.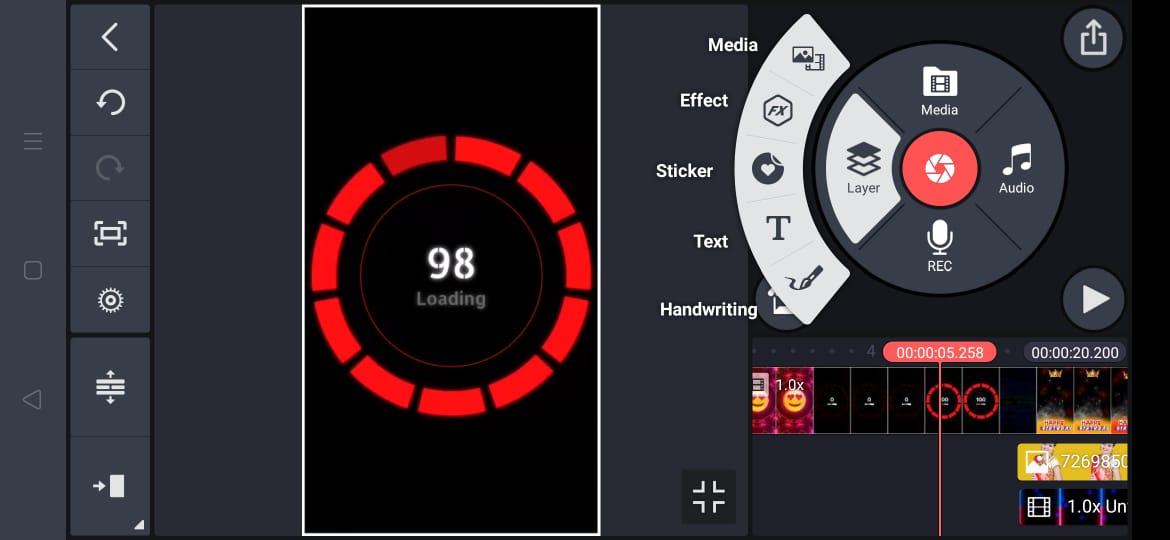 To make video we need template, already we made some so use them, Download from here. Start making video.
1) Background image Download
2) Lyrical video Download
3) Avee player template Download
4) Border Image Click here
If you don't know how to create watch our complete Editing video.
In this video we used two images upside girl and below boys, in between lyrics comes, some bubbles Particles also flows in background.