Friends, I'm very appreciating you to be here. Hopefully you definitely enjoy our new lyrical creation videos in kinemaster on android device. There are lot of creation already added previously for you, check out and get intrested lyrical editing. All category editing explained detailly. Now we are here with another best message type lyrical.
Also, try amazing special attractive editing
How To Create New Lyrical Editing With Using special Message Box
Everybody likes to create new lyrical editing, if you believe your self to create manually, try this one. Check our demo for more information.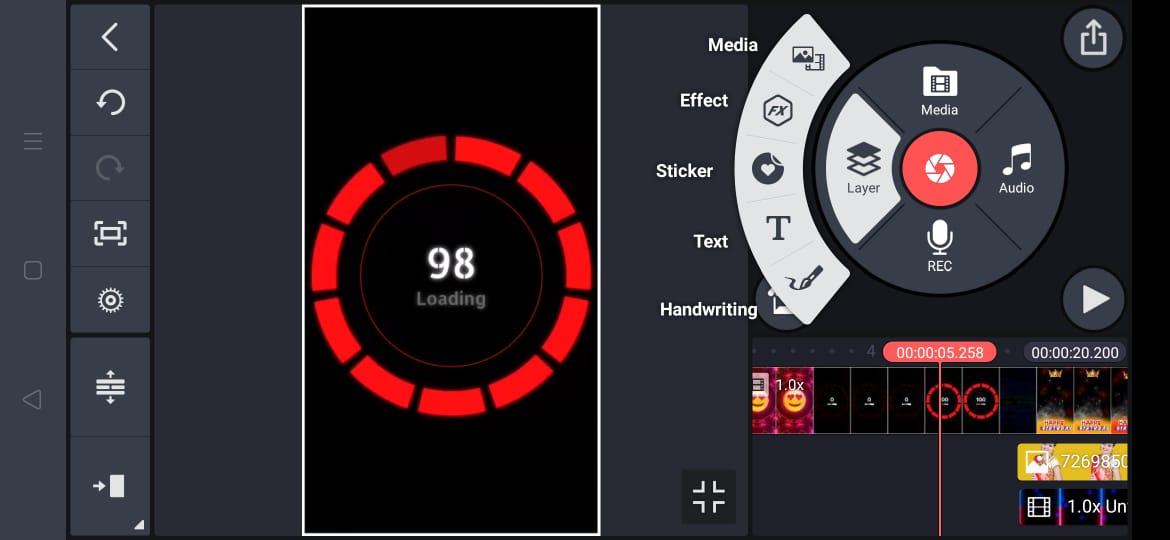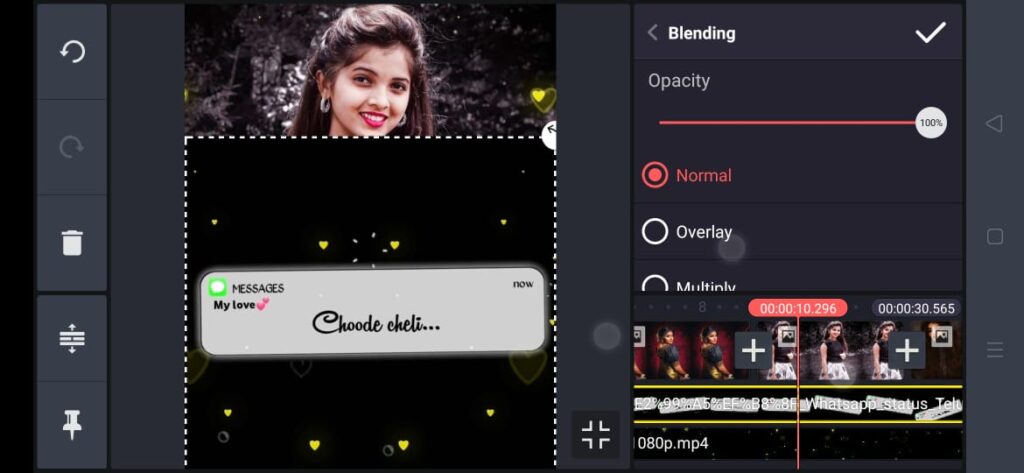 It looks attractive and gives pleasant look. To create such lyrical editing on your phone, you need to get some files and apps, if you are old visiter, you aware it.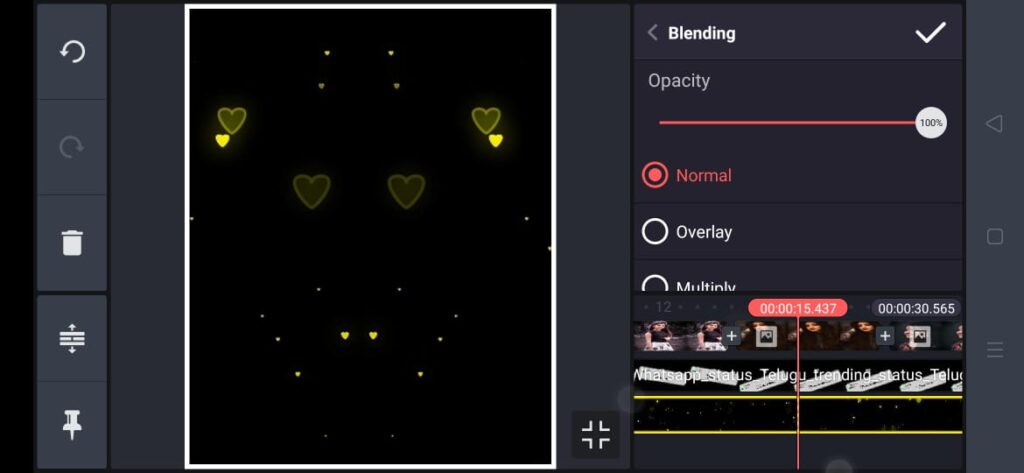 Download kinemaster app, an editing platform app. Next materials files, background, lyrical, message box, etc. Next you have to create complete video using all components In the list.
Open kinemaster, you have to upgrade it to use all options. Now start uploading videos one by one. Finally you can reach perfect video.
Download all materials.