How to create colourful lyrical video using kinemaster app? I'm going to showing you very easily how to create it. Now you have to download kinemaster app, get required materials. Now we are going to creating trendy colourful lyrical editing for you.
How to Create Trending Colourful Editing On android
Trending love colourful editing for status using kinemaster app in Android mobile. Very useful for to update whatsapp status. This is very simple no need to worry about it.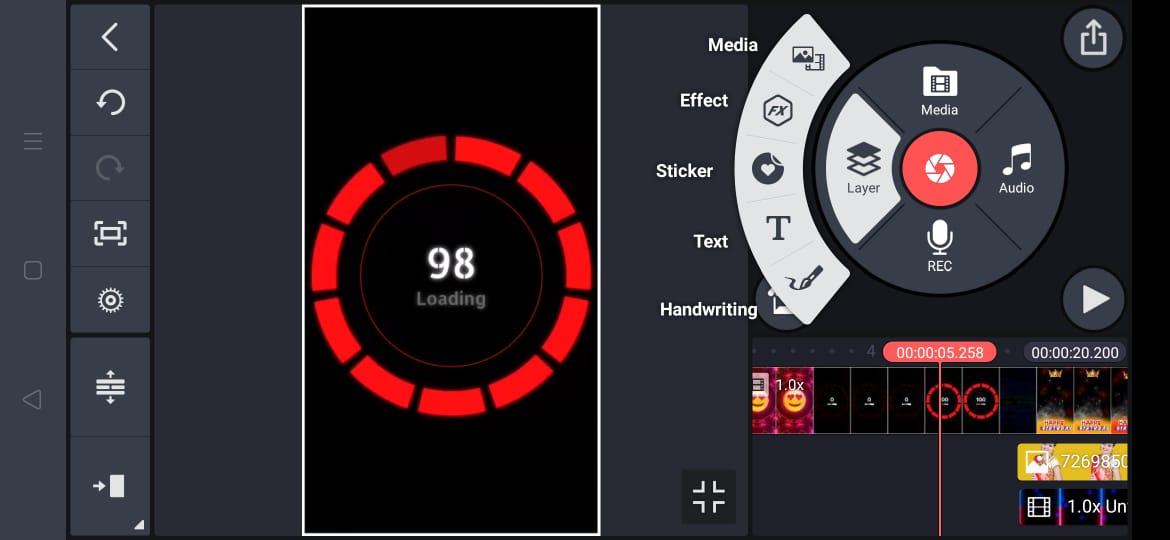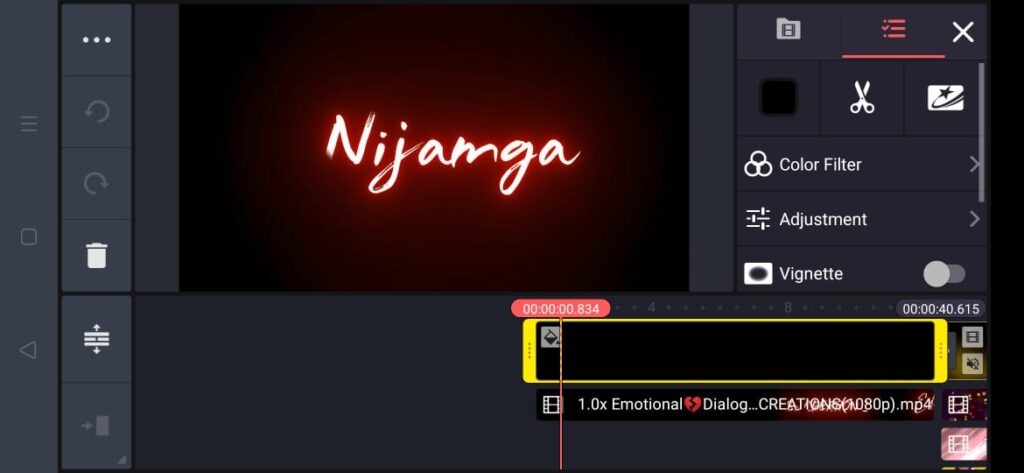 Open kinrmaster app, set up screen size and other details as shown in the demo.
Click here to get materials
Next you have to upload save files one by one.
Set them in perfect place, next you have to start exporting. Save in your device,after that upload as status.