Describe boy attitude in a simple video. Is it possible. Offcourse it's possible, can make a Lyrical video that will be very simple and aggressive. Our new template exist boy attitude style. Use and make yourself oftenly with various extra stuff, etc.
Make Simple Lyrical Video On Boy Attitude Editing Status Video
Really this kind of Effects can make you more strongly then past attitude. Eventually you have to believe yourself that is truth.
Make simply and upload that in our Whatsapp Status regularly. Now i going to explain how i made very simply, best one, don't skip to get our templates.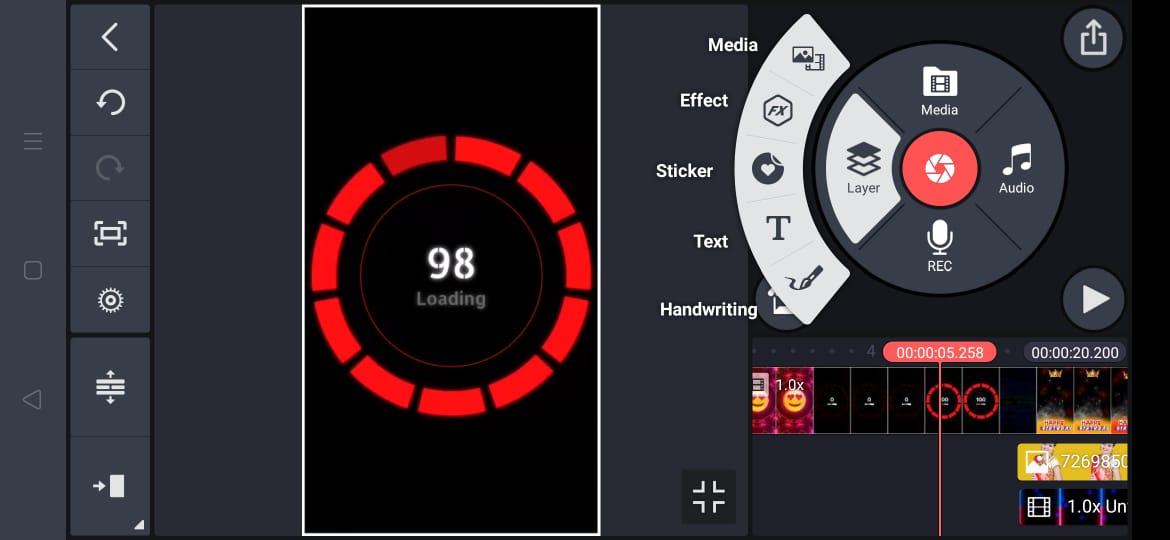 Mainly you should download and keep template files, Kinemaster editing app. Once all successfully completed, now open the Kinemaster app, add templates step by step which has been shown in our making video.
Creating Process
Download wanted templates.
1) red dot images Download, Click here to get.
2) Colourful Background Template Download
3) Particle template click here
4) lyrical video download
5) Border Image link download now
You can make very easily. You can tell your opinion to us via comment section. Thank you friends.