Have you ever tried to create a colourful Lyrical Video with best Editing process without complicated. May be some body tried, incase if you didn't create even one then this paper for you. Create a best Lyrical colour video with best attachments.
How To Create Colourful Lyrical Video
Now we will see how to create, purpose, how can you use after created, etc. While you creating video some flaws may occur, to avoid them watch our video completely.
To creating colourful video you need some background templates, you could download easily from this post. Purpose is upload in social media, or present directly as a video message, etc. Very little, video will not take much space on your local device.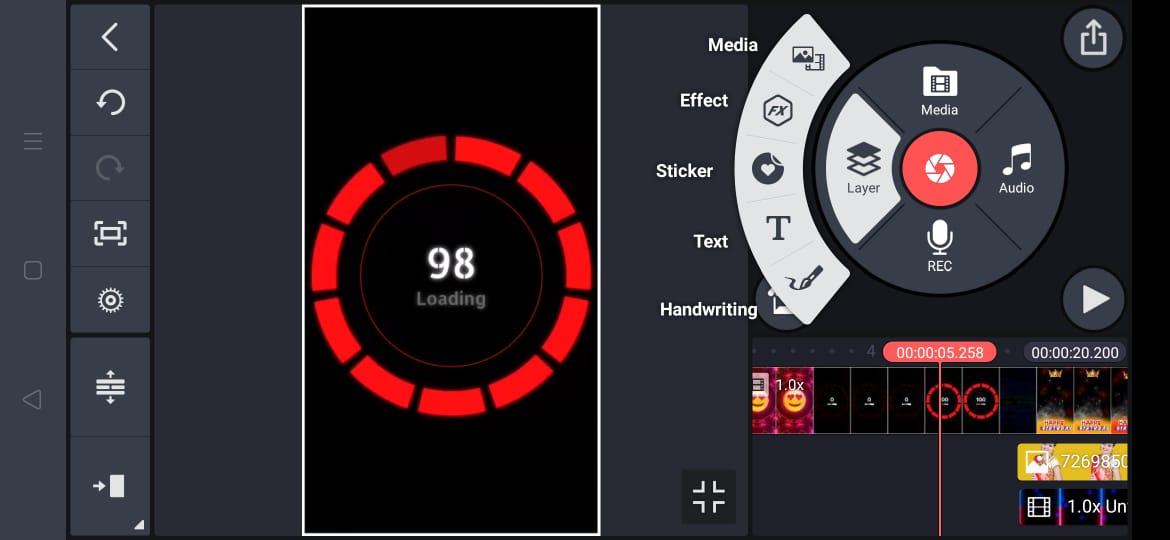 Process Of Making Colourful Video
First some files Required, download both and keep in your phone.
One is Kinemaster, second is templates.
Get Kinemaster app from playstore.
Template
1) Background Image Download
2) Colourful Background Template Download
3) PNG parrots click here to download
4) Lyrical Download
5) Border Image Download
Now open Kinemaster app and starte making video, next upload Downloaded templates one by one. Combined all and get a colourful Lyrical Video With Best images.