Today I'm creating best lyrical editing using alight motion effects on Android. Highlights of mother love, using Android app and lyrics. Very special editing dedicated to the all mothers.to create mother love status, use our files.
How To Create Mother Love On Kids Lyrical
If you look this status, you definitely remember your mother love, so try to create this lyrical editing using your mother images. Then contribute her, remember her love life long. We are always creating new styles and attractive editing, follow us and get more than this best editing.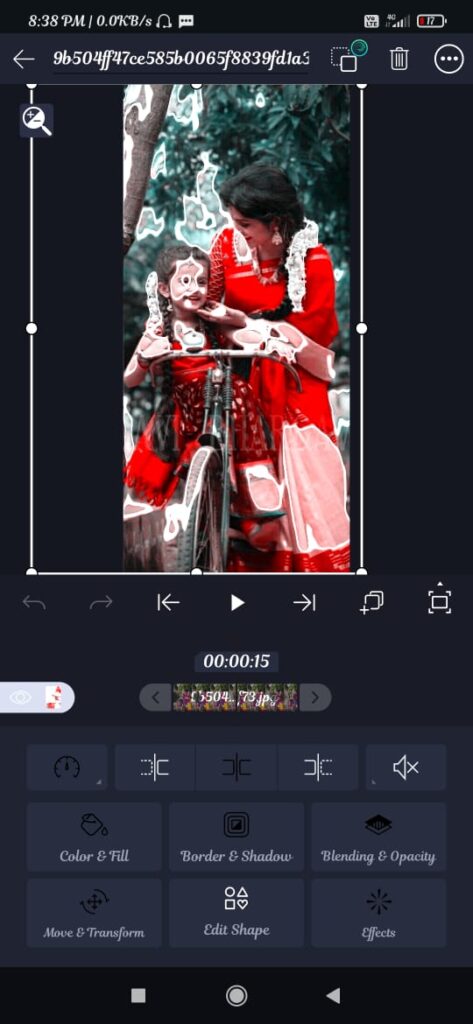 Mother love glimps, fonts, border motion effects are gives additional look to this perticular editing.
Share and like this editing, you can discuss with your friends about this editing when you free.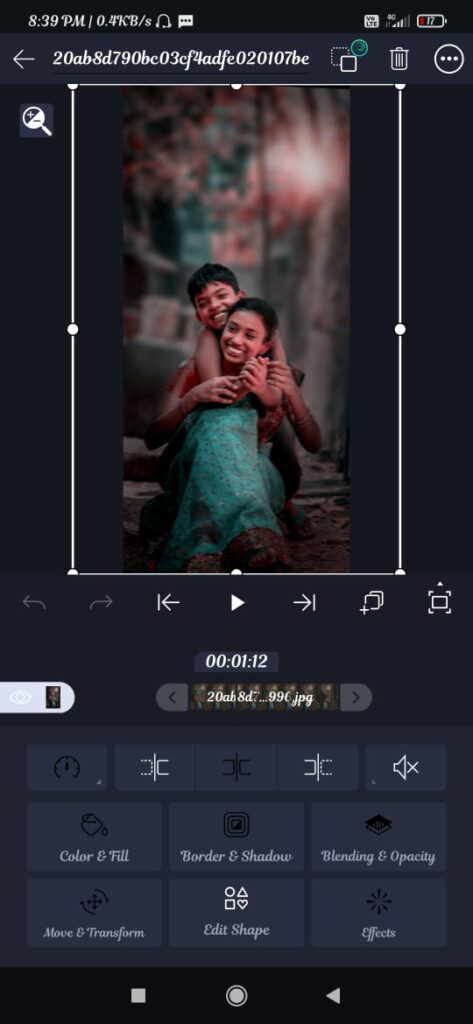 1) song beat mark link:- click here
2) shake effect link:- Download
Lyrics video;- click here