Hi friends, welcome back to another latest love lyrical in alight motion editing app. To create this paper effect lyrical editing to upload in WhatsApp status, some files need to save on your device, which are less size and easy to upload.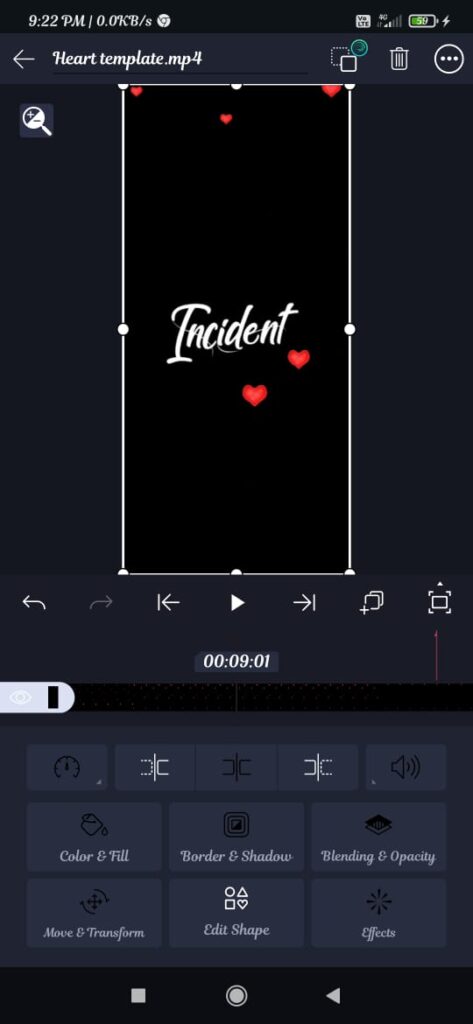 How To Make New Paper Effect love Lyrical Editing
As I told, i have been submitted all files in this paper, now you have to know how to make successfully without disgusting. Download and install alight motion app, you can create in kinemaster also, if you don't know how watch our previous conversation or tutorial.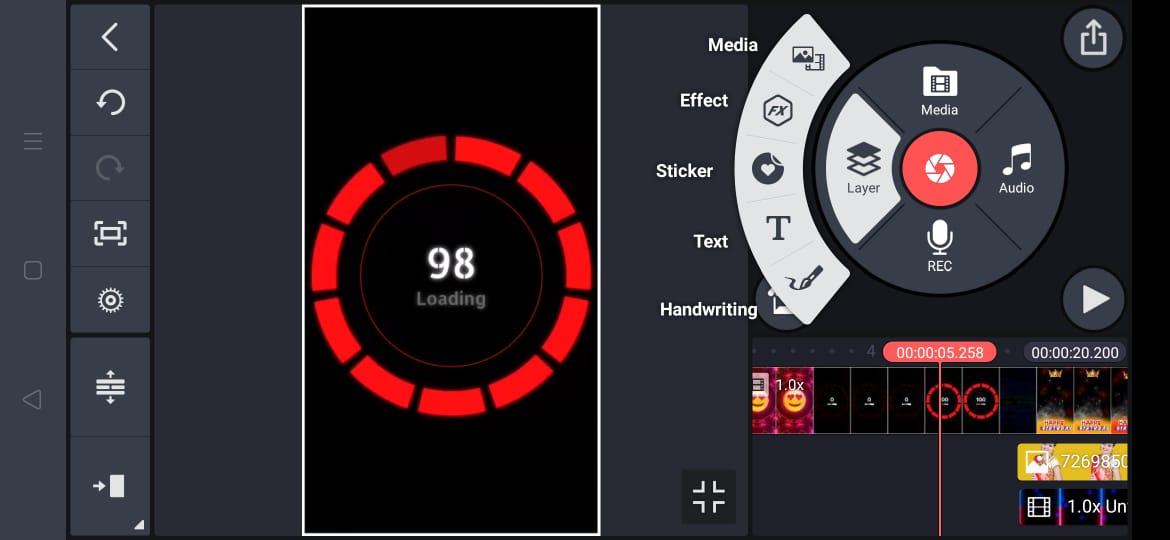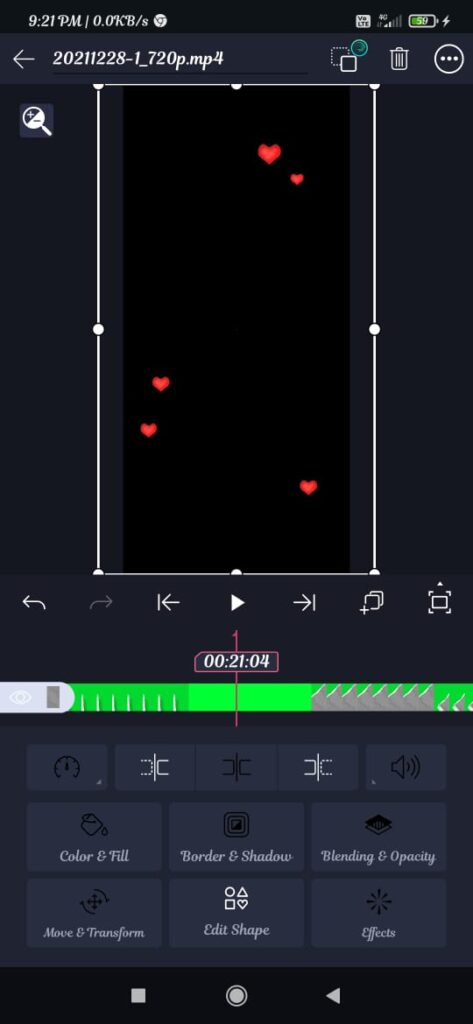 Now we are in the paper style love proposal or attractive editing process. Very simple and easy to get free lyrical you self.
I hope this will give Little help and happiness. Thank you all, who supported us.
1) song beat mark link:- Click here
2) lyrics video link:- Download
3) love symbol video link:- Download
4) green screen video link:- Download