Are you failed in love or love failure? Don't worry man, try to forget, because your lover never come infront of you ever. So if you feel so much pain try to tell your in the video. How to create such love failure lyrical Editing Status Video.
Also, try festival navami second template, Click here
How To Create Love Failure Editing
I have prepared one template and attachments, save them and use in editing.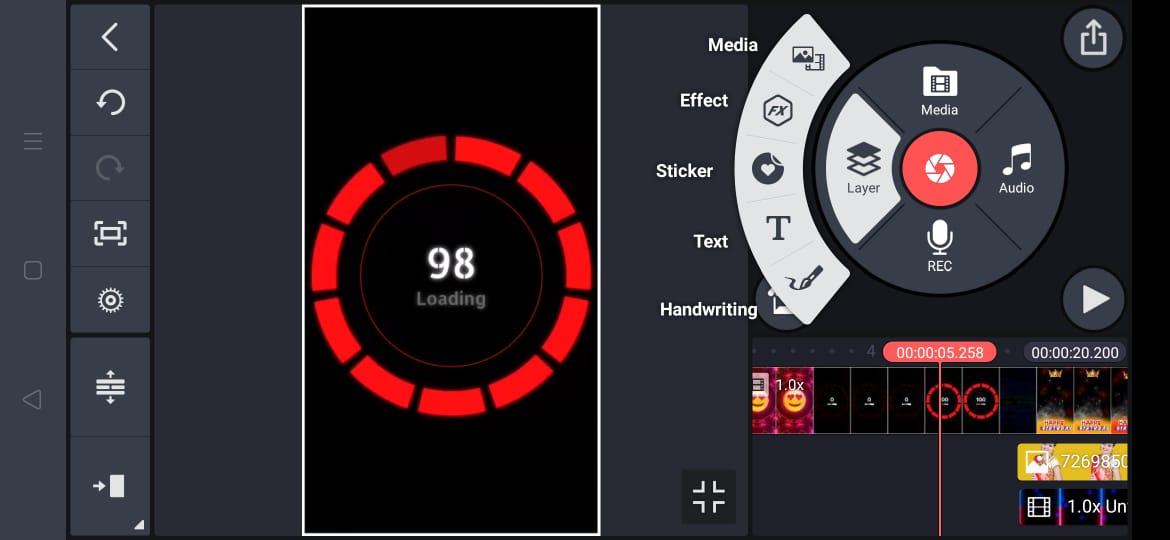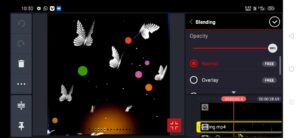 There are many ways, my suggestion you will never fresh life. I have done all in my life. That pain kills your character. So listen to me focus on other matters.
Two links are here, download first files.
1) sun PNG link:- Download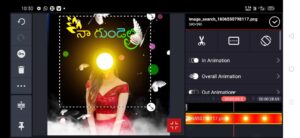 2) lyrical video link:- Download
First download and install kinemaster app.
3) butterfly video link:- Download
4) neon border video link:- Download
Finally your remaining files are here, gather at one place.
Editing in your android mobile using our guide or tutorial. Our support also available. Don't worry if you failed, try again.