Sri Rama Navami wishes editing tutorial, you can create best one on your device. I have provided all materials with step by step process. Get our Tutorial and file easily from this post. Every indian knew about Sri ramudu, rama is a very famous and best example for marriage.
How To Create Easily Sri Rama Navami Wishes Editing
Rama Navami festival celebrate with your friends and family members. My wish also included in this paper. Wish you happy navami in advance.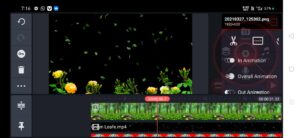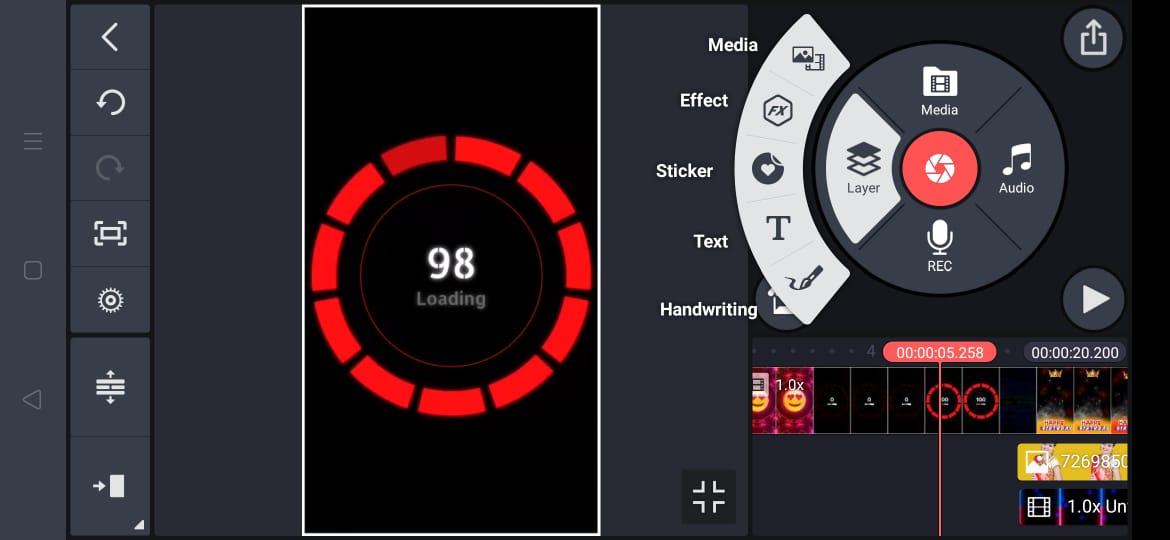 Now wish your friends like me. Already our first template of navani released check out now.
1) background video link:- Download
2)Ramudu PNG link:- Download
3)pula thoranam PNG link:- Download
4) Grass PNG link:- Download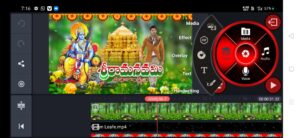 First 4 links background, ramudupng, pula thoranma, grass.
If you want any extra materials you add. Edit with new images if you want.
5)srirama navami PNG link:- Download
6) temple PNG link:- Download
7) leaf video link :- Download
8) background song link:- Download
Finally you trem came, try it on your mobile phone. If you want any help regarding to this editing, kindly contact us. Don't hesitate to share on social media.