Hi friends, for editing this type of creativity videos download all the links and subscribe to our channel for latest editing.
Create wedding invitation, Template link
How To Create Easily
Get notifications by clicking the bell icon .
Use our Templates which makes your work smart and easy .
Kinemaster application is one of the best app which has a beautiful effects , overlay , animations which feels you great after adding .
And this app is very friendly in nature I mean very easy to handle all the effects and set to screen.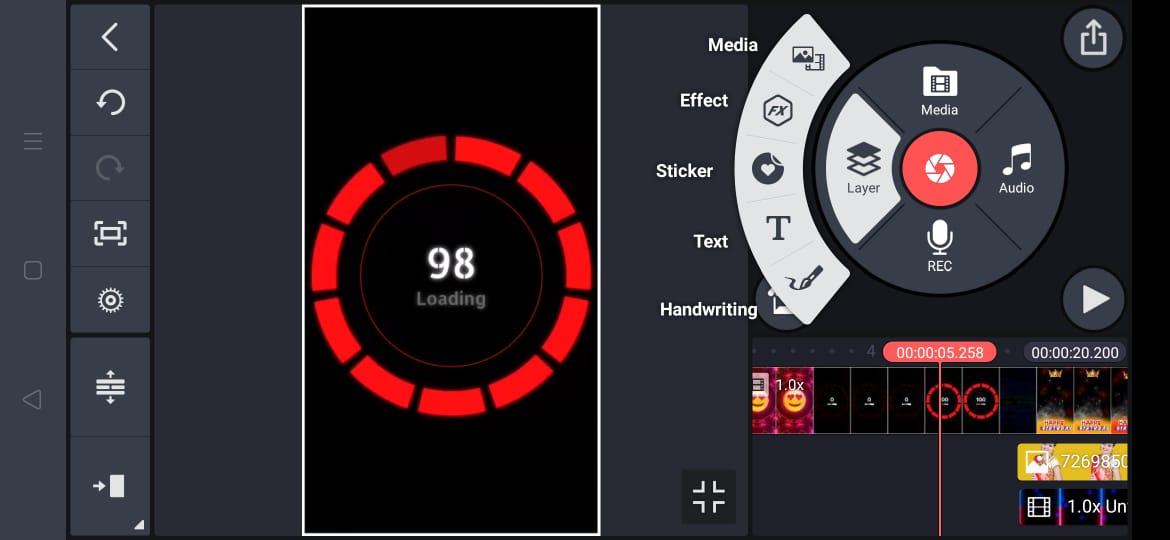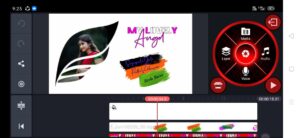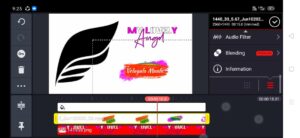 The marvellous feature is blending option .
It is the fantabulous feature which has screen , multiple , soft light , dark light which makes your video very naturally .
And next templates , this makes the video in a extraordinary manner .
This is the leaf template which makes the whole video stunning .
Most of the people are feeling difficulty while adding this .
So to solve your problem I had shown very clearly in the video , watch this video once and then keep doing this video .
Next add the images .
Which you feel looks beautiful in the video .
Next add the lyrical video .
Use the blending option and set to multiple because we are using the white background .
Once wat h our videos for some basic steps and requirements which we had shown .
Remember some tips which we had shown .
Make a perfect editing by using our steps and tricks .
Impress your girlfriend by editing this video .
Upload this and get more craze and fan following in a social media .
LINKS TO DOWNLOAD :-
1) leaf PNG link:- Download
2) my lovely angel text link:- Download
3) lyrical video link:- Download