Express your love and make feel them happy. If you want creativity videos then follow our channel and make more effective videos by our own by using our tips which we had shown in the video.
Love Lyrical Editing Status Video For WhatsApp, Click here
Make It Step By Step
Express your love and be with your life long and make them happy by giving beautiful memories to your loved once .
Create our video and impress them by adding there pics which you collected from your memories that you never forget .
Collect all your images and add in the videos and add a beautiful situational song which will suits to your mood.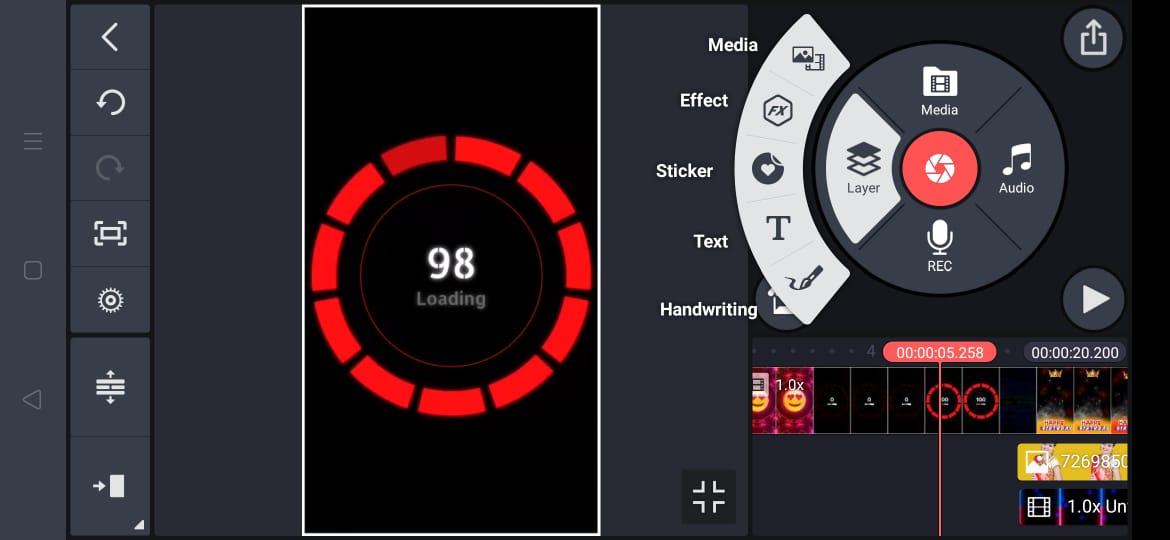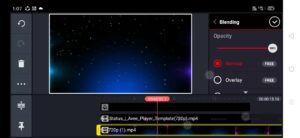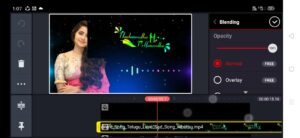 Add your favourite song , images , and your favourite border which makes the video fantabulous video by using kinemaster application .
Kinemaster application is best app which makes your dreams come true .
Add the border image and set to screen .
Use the images, templates which makes the video outstandingly .
Here we are to create a tramendous videos for you to make your thoughts success .
Create this video by using our tips which we had shown in the video .
Add some more creativity skills of you and make a video amazingly more than us .
If you have any doubts regarding this video , ask me in comment section .
I will definitely give a reply to you and solve your problem .
If you are interested to join to our channel for keep touch with us , then click the join button and keep in contact with me .
You have a chance to call for a doubts regarding this videos or any doubts which you had .
LINKS TO DOWNLOAD :-
1) background template link:- Download
2) bar video link:- Download
3) lyrical video link:- Download
4) border image link:- Download