Hi friends for creating this video download all the links given below.
If you are in love them this video is for you , you can create this video and dedicate to your girlfriend and make them feel happy.
Rowdy Lyrical Editing Status Video, click here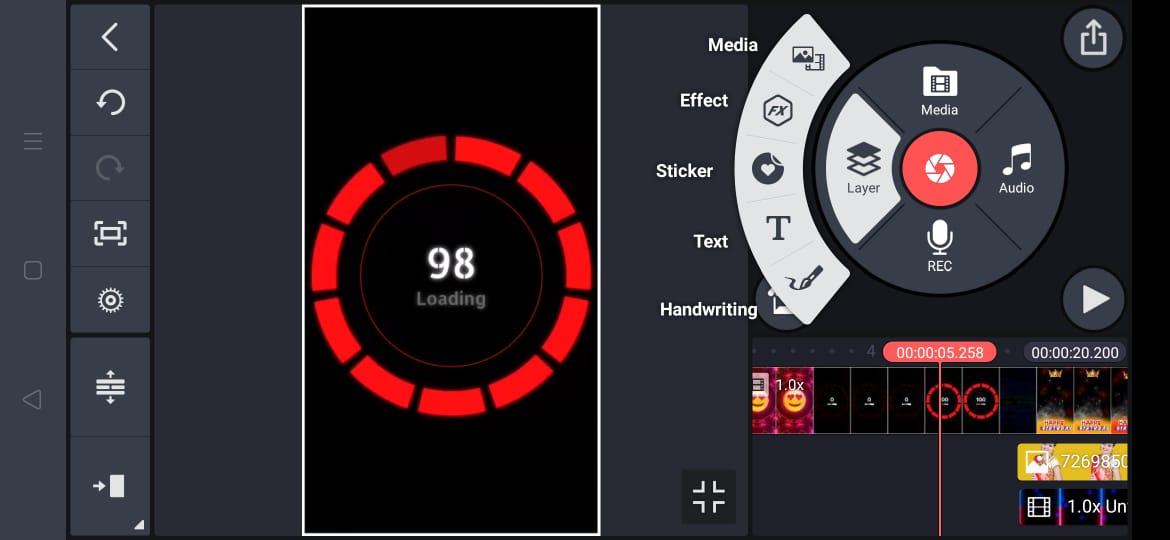 How To Create Easily
Impress them by creating this video and make them surprise and feel loved .
If you had a lots of love on your girlfriend then edit this video and keep in your status and make them emotional .
If you want some more creativity then add the effects in kinemaster application and see the result of this editing video.
For creating this video use our tips which we had shown in the video . So ones watch our video and then edit this video.
Four creating this video use the kinemaster application which is the best app for creating the best videos .
Next add the template which we had provided below get them and download and then add it .
Next add the images of your own.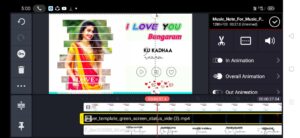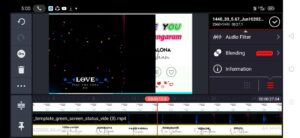 And then next add the lyrical video and set to screen by using multiple option .
For creating this video mainly select the white background which makes the video into another level .
Next add the text which is named [I love you Bangaram ].
Next add the music icon which makes the video very effectively.
If have any doubts regarding this editing video ask me , feel free to ask. I will definitely reply to your words .
For more creativity videos follow us in social media .
LINKS TO DOWNLOAD:-
1) frame image link:- Download
2) background video link:- Download
3) lyrical video link:- Download