Create Dazzeld lyrical video for you with best templates, background styles, particles, one image two styles, etc. If you are eagerly waiting to download templates to create your own video, do not waste time get the links from this post.
Create a Lyrical Video With Best Effects Frames
Make a video your self on your android phone, our background template designed with many effects like particle, bubbles, shining effects, etc.
No matter how video looks, start creating with us , if you are not make properly watch Editing video.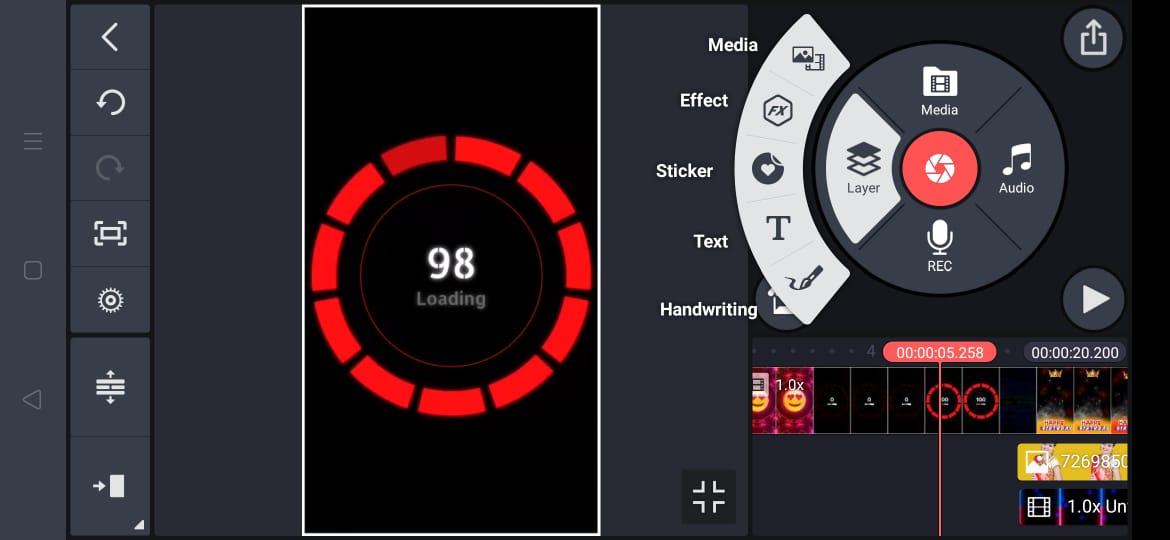 Download Require Templates 
1) Background Template click here
2) lyrical link Download
Really one of the best background template, music used in this Editing video, also you can create same one on your android by using Kinemaster app.
You can create rapidly, no need huge Requirments, all available at free, just spend little bit time and upload status a dazzeld video and attract your friends.