Why do not you create a video on movie style effects with amazing lyrical background on you android mobile, then upload Status.
This is an amazing effect to apply, if you look our edited images you will try definitely. Today I'm here with you very crazy effect templates that is movie style, we used in this vidoe kgf background so you can create your favourite hero video.
Create A Video With Movie Style Effects
We are providing simple and easiest way to make lyrical video with Kinemaster, you have to use some background templates.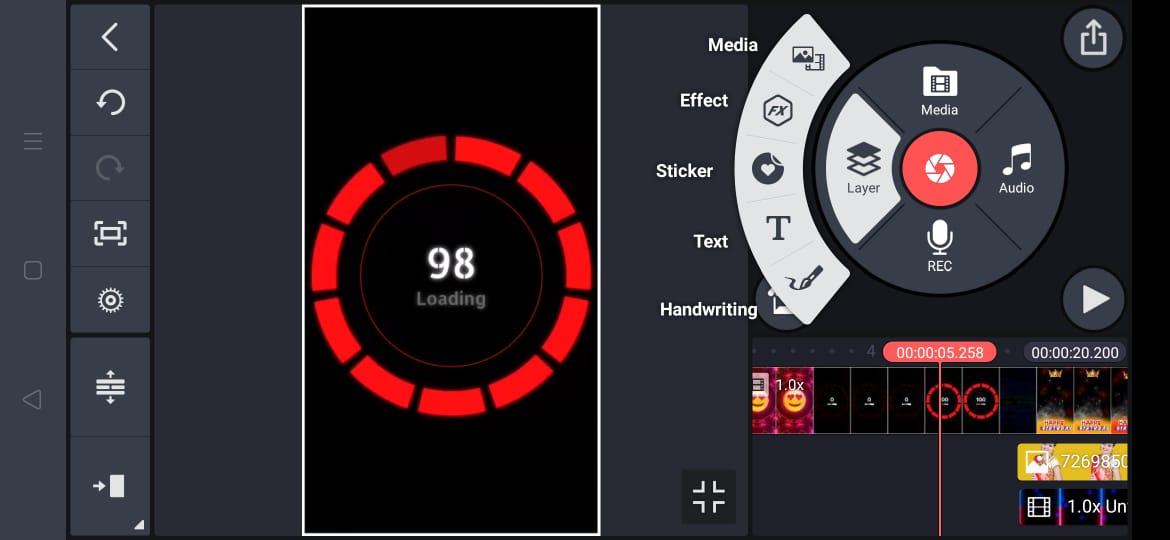 Every one can download but while you editing may you get little bit confusion, what should i do next, how to merge, etc.
Watch our making video on it, then you can do very easily.
Required Templates
1) Background Template Download Now
2) lyrical click here
3) Background lion png Download
4) Horse png Download
It will be very amazing, everyone likes your status, and get good responds. So make more Lyrical videos, enjoy. Thank you friends to be here.