Maha Shiva raatri one of the best festival in india a, lord shiva special day. I celebrating this shiva ratri with you friends. I'm wishing you all 2021 Shiva ratri with various template design Editings. Now I will show you this Editing with template, don't miss our new template.
Also try, our previous Editing, birthday special wishes editing, click here
How To Create Maha Shivaratri Special Editing
You can send it with your friends and family members once you create it successfully on you mobile. First download given files one by one.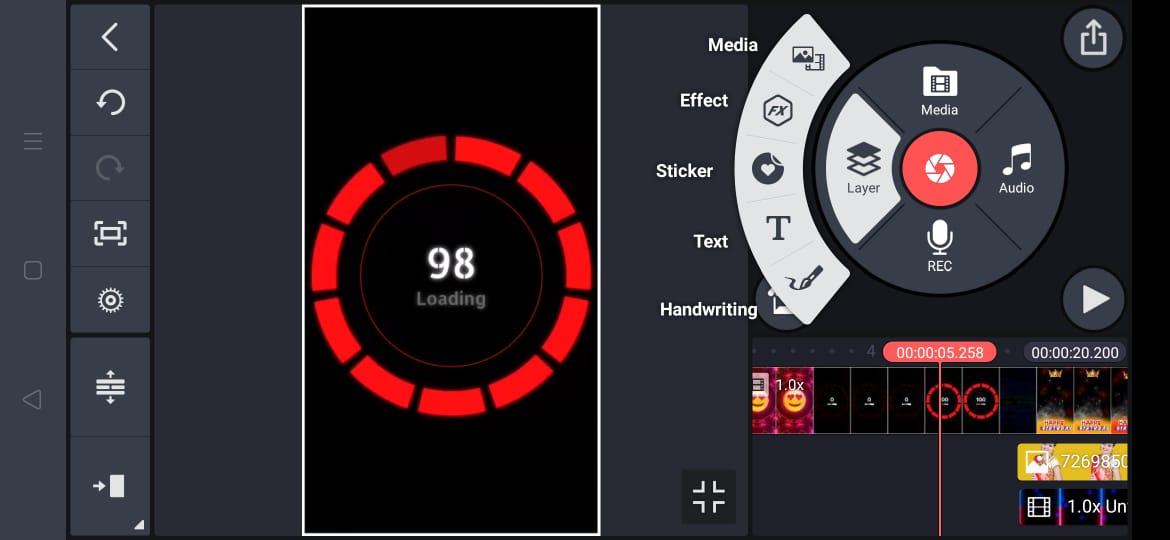 1) shiva background video link:- Download
2) clouds PNG link:- Download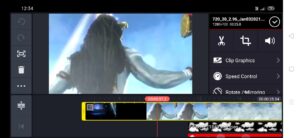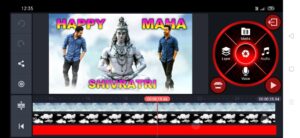 Now start process, first open kinemaster app, select the screen ratio, now you can upload all files one by one. First shiva background.
Second cloud png. Half part is over, finish remaining part.
3) Mahashivratri PNG link:- Download
4) Shiva PNG link:- Download
Third link mahashivratri png, finally shiva png upload. Set all files properly. You can add extra images too.