Hi guys if you are very eagerly waiting to create this video it is the most useful and powerful video which helps  to greet all your family members for festival then this video will helps to wish them a happy shivratri by editing this video and keeping this in your status and upload this in your Facebook or Instagram to tell all your family members and friends wish them a happy SHIVARATRI.
Shivarathri Festival Lyrical Editing New, Editing
So for  creating this video you need to download all the links provided in a link given below.
Try our previous Lyrical Editing Status Video Template, click here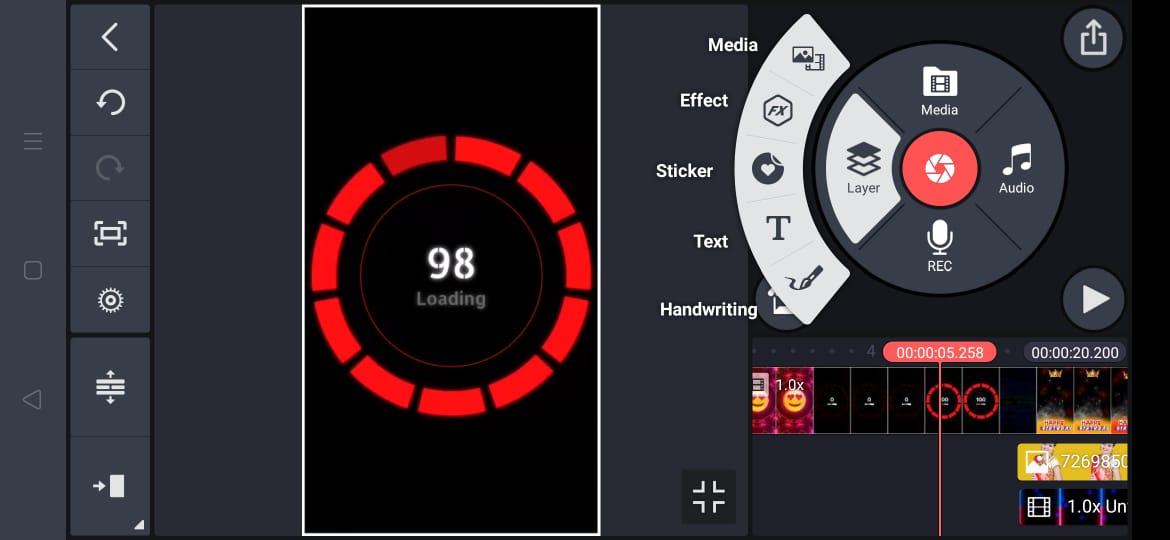 Add step by step in the kinemaster application open the application and select the background image so that it will helps to add the more and more layers and which will helps to add the trendy effects to the video.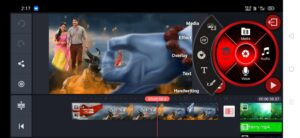 1) motion poster video link:- Download
2) background image link:- Download
2) green screen flower video link:- Download
Firstly you need to add the lord Shiva image and then add your images by using the effects in the kinemaster application.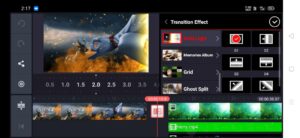 And then add the template which will helps to look the video in a trendy manner and in a occasional wise it  is a  very effective video.
And then add the lyrical video for any song related to the lord shiva and wish  all your family members a happy shivratri to them.
After adding all those files once make a look of a video so that it will help to correct the mistakes which you had done.
3) Shiva PNG link:- Download
4) lyrical video link:- Download
5) kondda PNG link:- Download
6) grass PNG link:- Download
7) Shivratri PNG link:- Download