This is very extraordinary new template for all love birds. You can set your best gallery images from your Phone. In this new video the background is calling image with new favourite Lyricals. Check my demo and try it on your video.
Making Process
To make this Lyrical status follow this page. As I told in previous video kinemaster application is very necessary. Next materials files.
Once done, watch our demo carefully.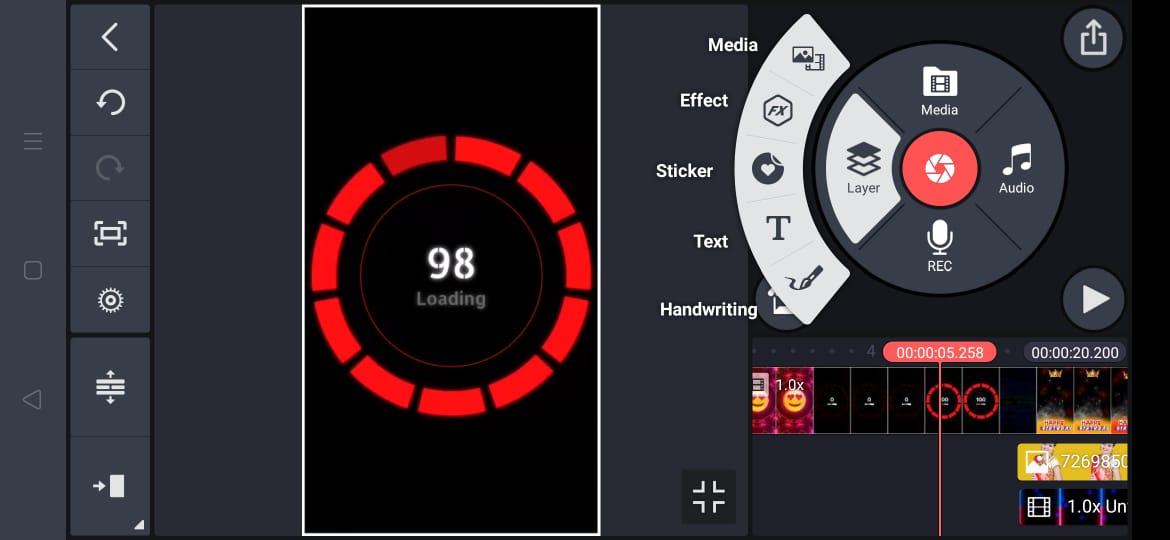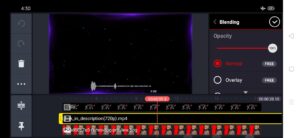 1) calling template link:- Download
The first link belong to the caling template.
In this template all border, dots, and black effects appears closely.
Right and left side add your images.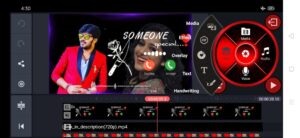 2) neon template link:- Download
Now all files, process explained clearly. You can create very simply. Thank you friends.