Hi friends, today i brought new edited lyrical video, that is video plays on leafs picture, i hope you definitely love this editing. If you want to make same like this video don't forget to watch our video.
Create best one for your friends. put in status.
If you want more click here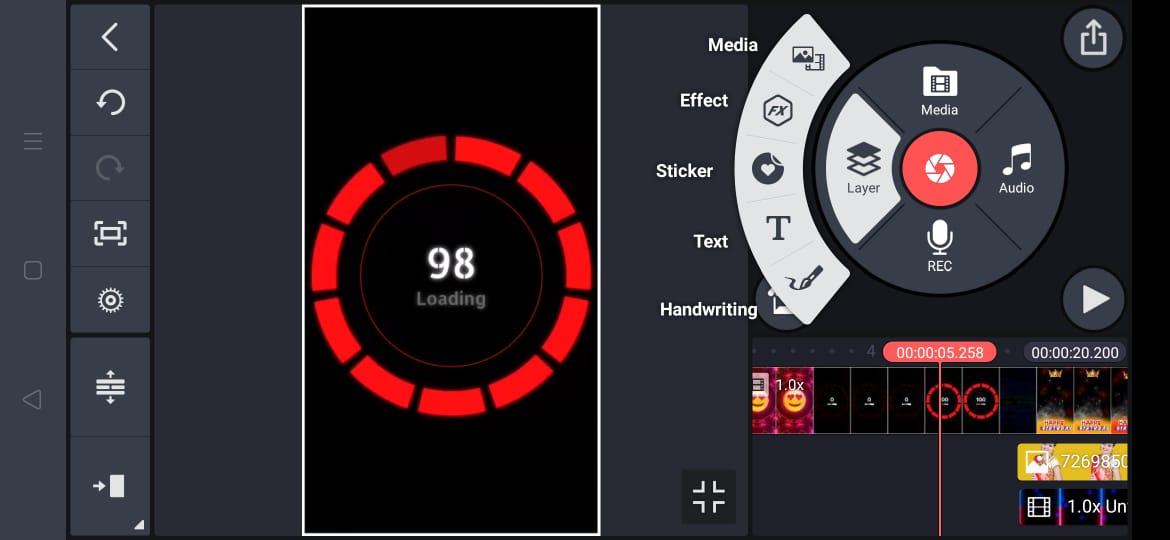 CREATE A LYRICAL VIDEO on leafs
For creating a lyrical video firstly watch the video and start the procedure step by step .
(kine master Photograph).
Step by step procedure :-
Use the android phone and download the kinemaster application in your mobile download the template links , background links that are given below , get them and make an effective video .
* Select the images and songs
* Add templates and make a video by yourselves.
You can upload lyrical video in social media and impress them by dedicating to your loved once .
LINKS REQUIRED FOR CREATING THE VIDEO :
1) Leafs lyrical video
2) Aveeplayer background template
3) colorful border
4) Background effects bubble
Images :-
If you have any doubts ask us we will give replay very soon. Follow us and get more like this editing videos