Welcome to ssapptricks, today I'm here with second lyrical video with awesome background style, boards, songs. This is sequel of previous part.
Lyrical video part 1 using leafs
Create Second Lyrical Video By Using Leafs
Watch our amazing editing video tutorial then apply the template, get from here our demo template links.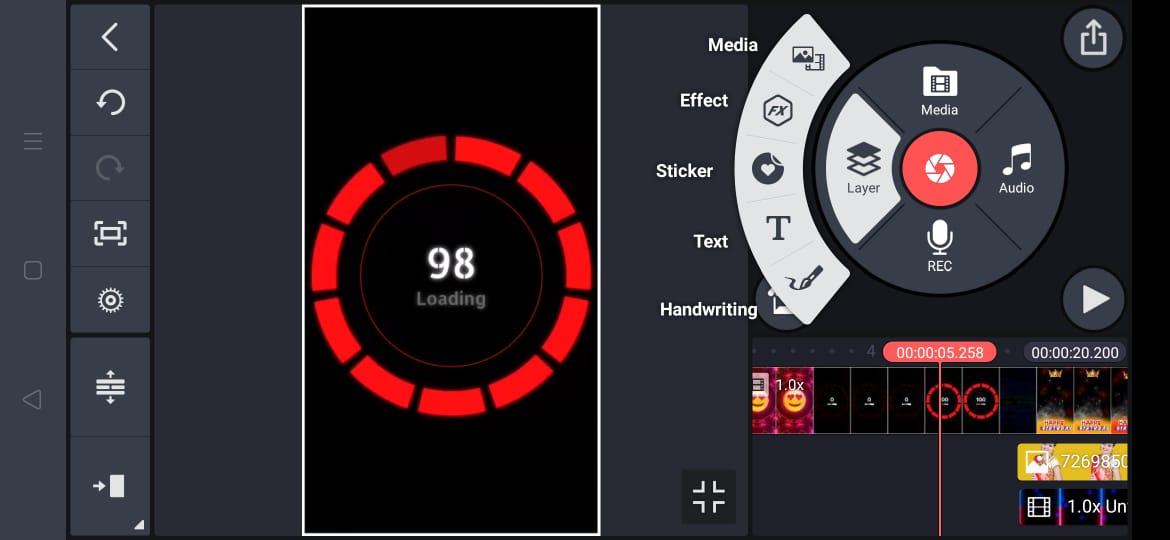 Just follow us & get the complete guide, step by step editing process. Many people commenting us for best editing, creative videos belonging tk the lyrical.
After make you can upload into the tiktok, whatsapp status, etc.
How To make Leafs Falling lyrical Video Simply
Take your phone, download the editing app called Kinemaster, after that start downloading our templates.
Without big softwares also we can design best ones, so when you want surprise some one with best memories.
Select best photo of them use our demo template images.
Now start download :-
1) Aveeplayer background template
2) Border Link Image
3) Lyrical Link
Use up links and create your best lyrical video, i hope many people enjoying our tutorials, if you have any questions, new ideas share with us and people. Thank you being part here.
If you like our tutorials please like ans share with your friends.