Create this Awesome Editing Video with background template, colourful border, s good night, mood text, start video. This video gonna be very beautiful for your status, so don't miss creating this.
As you can crete many status videos, just follow this page.
How To Create Successfully
To create successfully you must have files to upload in kinemaster app. If you not a kinemaster user than Download from playstore and upgrade it. Now I'm providing some links go and get.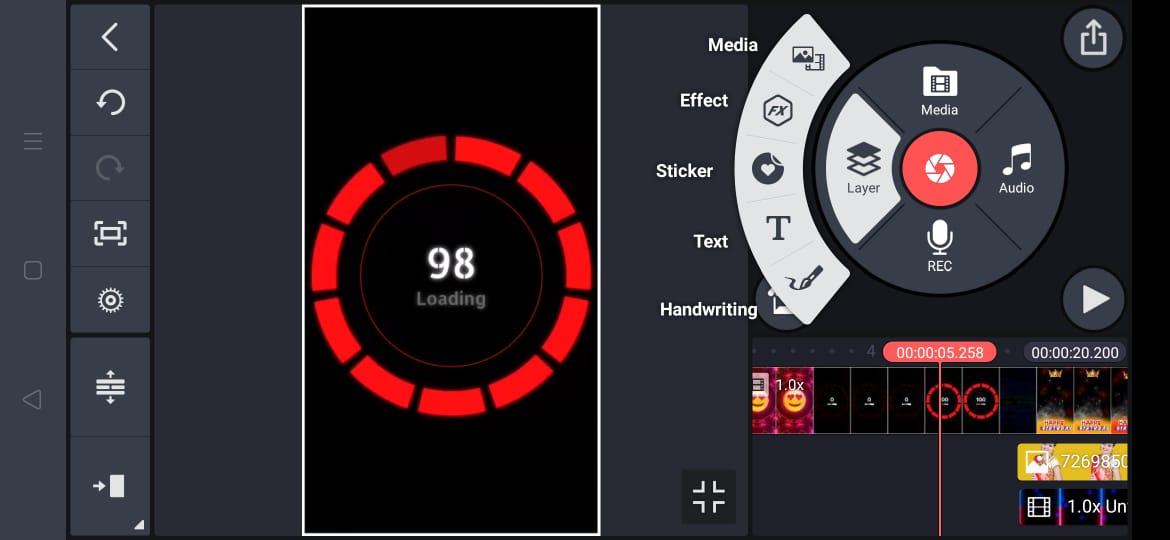 After download all files, you can create the video very easily. Check our tutorial and complete the creation.
1) background template link:- Download
2) colourful border video link:- Download
3) S good night link :- Download
Open kinemaster application, upload each file step by step.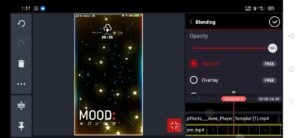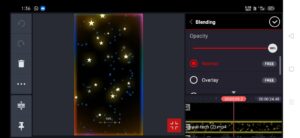 4) mood text link:- Download
5) starts video link:- Download