How to create motion love Lyrical Editing Status Video, this is another template to create best love whatsapp status video. I have three files and I have submitted here. You can get more followers and more surprises to your girlfriend.
Also try, try friends love Lyrical Editing Status, click here
How To Create Special Motion Love Editing
You need kinemaster app to create this motion poter. To give motion to the material, you have to apply the motion effect.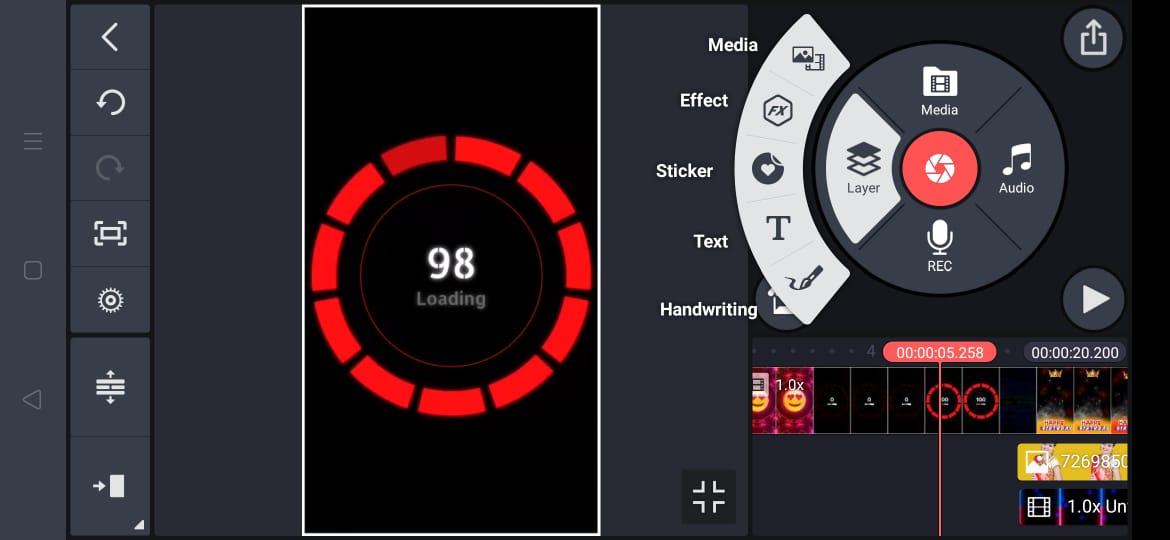 1) background video link:- Download
First upload background Video.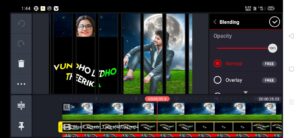 2) lyrical video link:- Download
Next upload Lyrical video.
3) gates PNG link:- Download
This is second uploading Gates png link.
Particularly you have to apply motion. You can put your images, and different Lyrical Editing also.
If you like this template, don't forget sharing at all. Thank you friends.