Hi friends if you want to create music icon with love text type of videos then watch our video and later keep doing this video by adding all the downloaded templates and images.
For this the main step is download all the templates and all the links given below.
FOLLOW THE PROCESS:-
Mainly the first instruction is using the kinemaster application.
Next add all the downloaded templates and all the images step by step without any mistakes and make some adjustments using the options in the application .
Later add the images and set well by using cropping option.
Next add the lyrical video and set to screen by using blending option .
Later make small adjustment for correct setting that you had made.
For more updates subscribe to our channel .
And for more information follow us in Facebook and Instagram.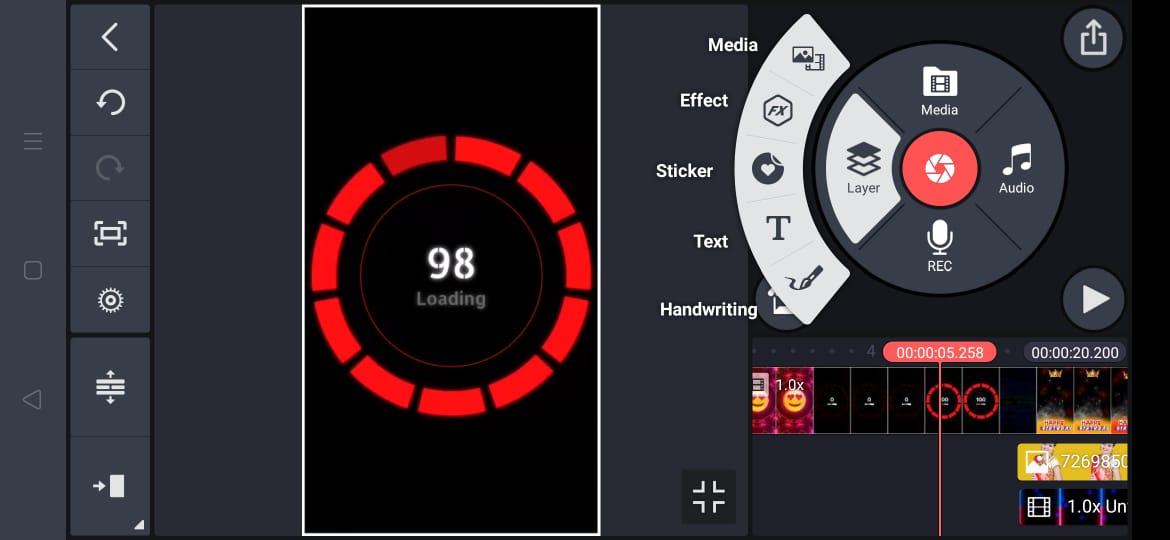 LINKS TO DOWNLOAD :-
My love text : Download
Music PNG Download
Bar icon Download
colorful border link click here
Lyrical video Download
Enjoy friends, please share it with your friends also like our page.
thank you.