Sri rava navami is the next serial festival in Indian calendar. We can say another biggest festival in india. So guys now you can wishes through best Lyrical video. New editing gives more attraction, if you are ready to wish, look at our editing once.
Are you looking some girl, don't miss, proposal editing here, Click here
How to create Navami Lyrical Editing
Sri ramudu married Seetha devi, that called Sree Rama Navami. Of you go through history, you may get alot. Today I will sharing best editing template to show your devotee.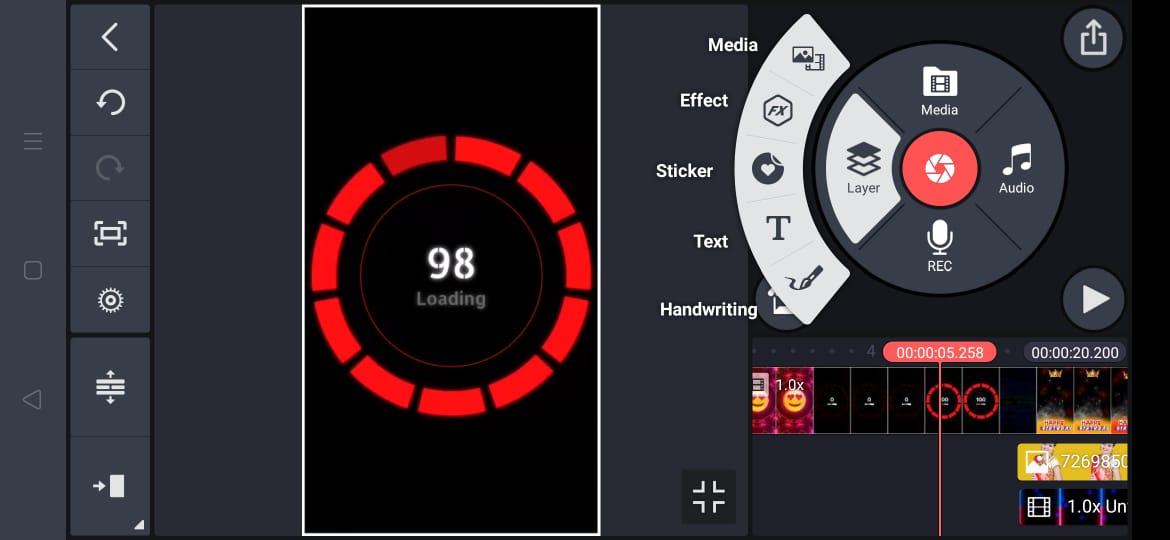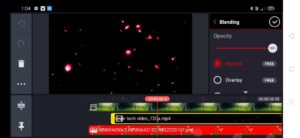 1) background image link:- Download
2)konda PNG link:- Download
3)grass PNG link:- Download
First 3 files are also very important to us, if you want you can modify anything with us. I hope you want more. Get more, first follow us in all platforms.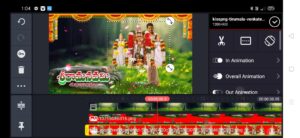 4) srirama navami PNG link:- Download
5) flower effect video link:- Download
6) Ramudu PNG link:- Download
7) background song link:- Download
8) flower toranam PNG link : Download
You need kinemaster app to get this editing successfully. Download all files, now you interested to create this new Editing on your phone. thank you friends.