Our new lyrical Editing Video describes all love feelings with your favourite lover images. Create a lyrical video with your love and submit. How to create stunning love Whatsapp Status Lyrical Status Video With amazing lyrics. If you want to create best one , try our templates, process.
Create A Stunning Love Lyrical Whatsapp Status Video On Kinemaster
This Lyrical video created with mixed imges and arranged looks good. Your images appears with lyrics, can feel high. when recipient look the video.
Complete process done. You can create now with your images on your android phone.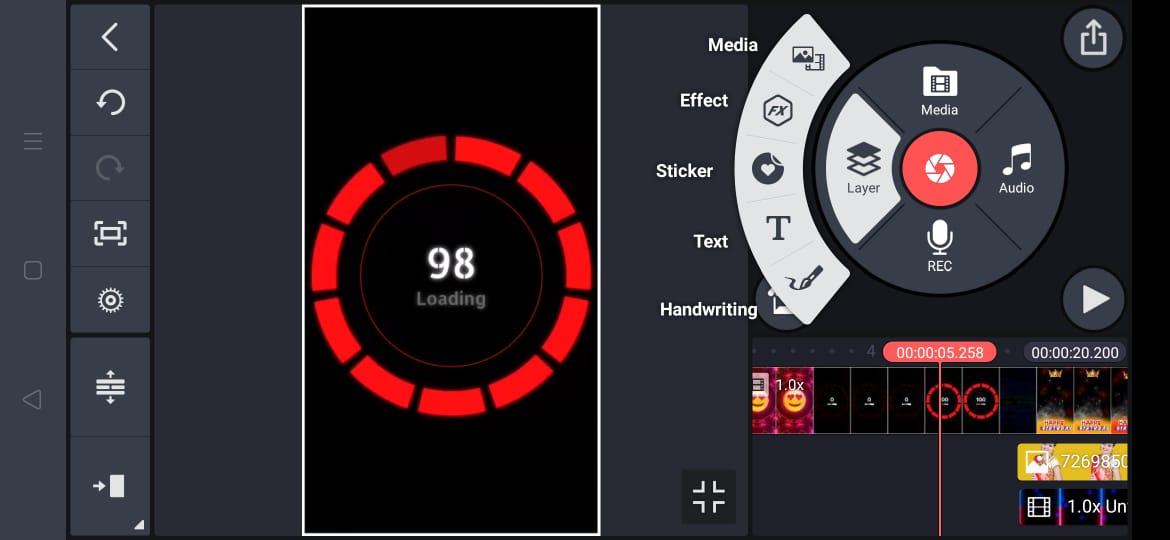 To complete the video download the templates, etc.
Process Of Making Love Lyrical
1) Background Frame Image Download
2) Background Template link click here
3) Lyrical Video Download Now
4) Border Image Click here
All file are important don't skip downloading, perfect video is can be generated by all templates.
Friends i hope you ca understand making process. Incase if you don't understand watch our video. Also you can catch us on comment section.