Hi friends if you want to create this video by following our guidelines and make an amazing video by your own without any efforts .
For this editing video download the links given below and later start editing .
Use the kinemaster application if not in your mobile install from the link given below .
Next add the images , templates and all effects which we had used . Also, try this Lyrical Editing Video For WhatsApp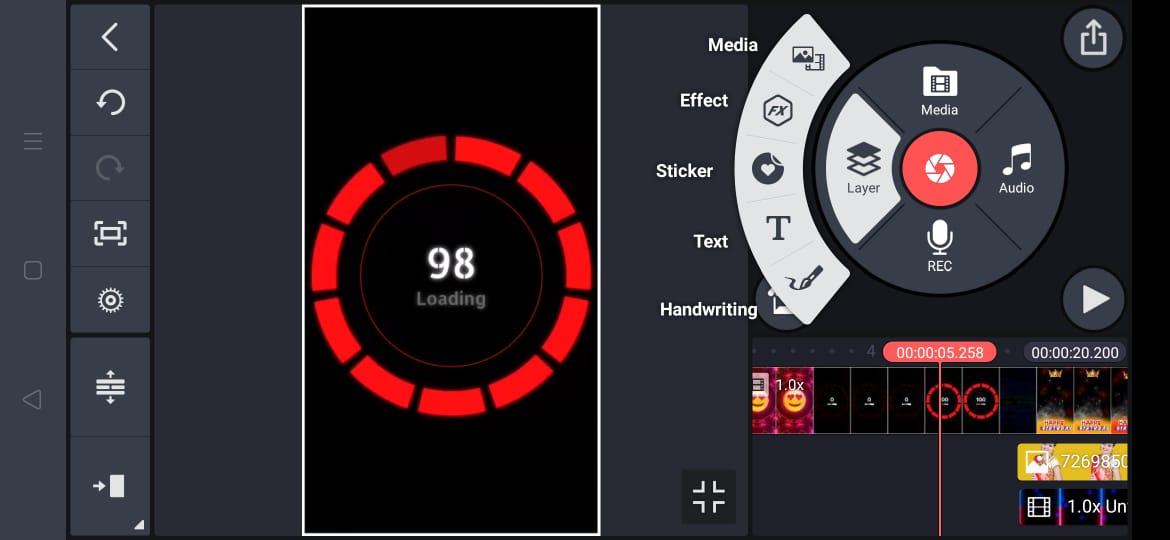 Process To Complete Video Step By Step
Add step by step after watching our
After adding images and template next add the beautiful shapes which makes the whole video extraordinarily .
Next add the lyrical video which looks very effectively and gracefully .
After adding this add some more effects in the kinemaster app (if you need).
And see the video is stunning to look .
After adding all the files which we added , then check once if you did any mistakes and then select the export option to save the video in gallery .

If you want to create this video follow our channel .
And for more details about editing follow us in Facebook and Instagram .
LINKS TO DOWNLOAD :-
1) background template link:- Download
2) lyrical video link:- Download
3) border image link:- Download