Welcome to new creation, collect this natural style motion effects editing. Try this create in you mobile using alight motion app. In this creation i have used some natural effects and fonts, images and alight motion app.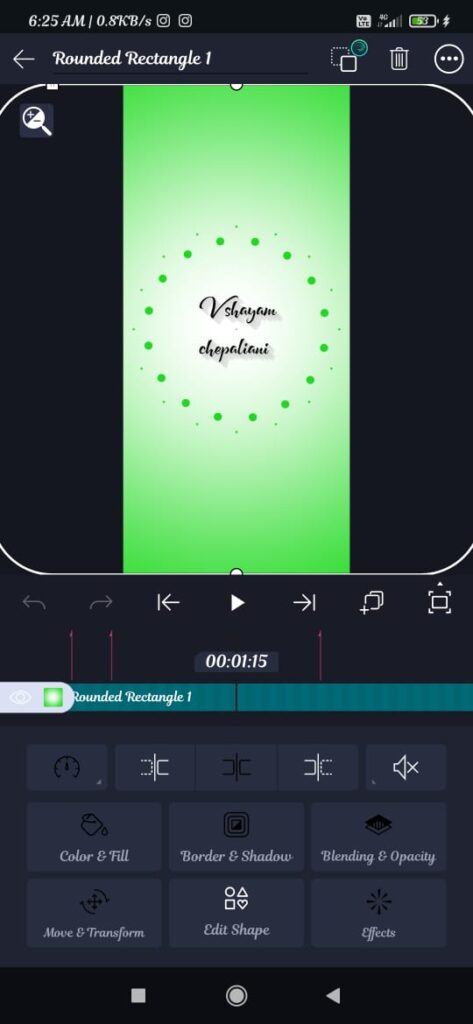 How To Add New Natural Style Effects In Alight Motion Editing
Here you can find somethin special which gives little variation from previous editing. To be appropriate yourself or by others you have to do something, if you are interested in this editing work, follow us continuosly and grab our daily template files.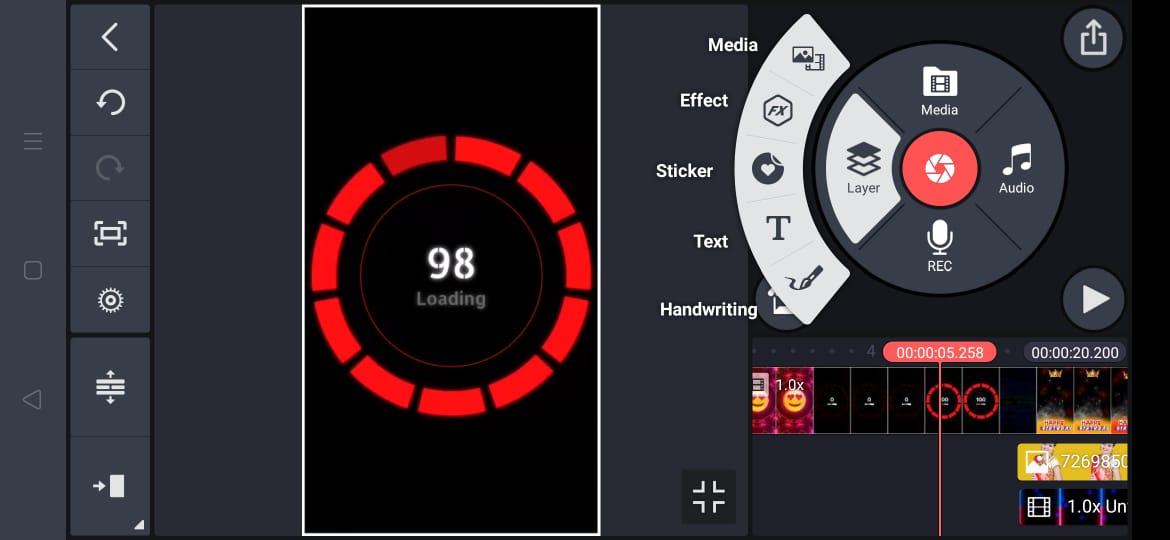 We are ready give plenty of template with 0 risk. To create in your mobile, very simple way is here.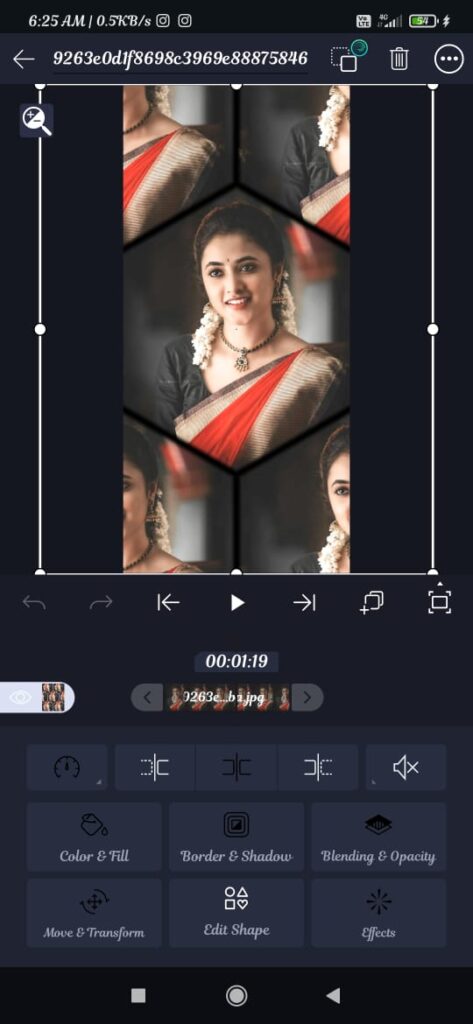 Complete explanation of this editing with required files. I hope you like this video. Don't forget click on the like and share button. Thank you.
1) song beat mark link:- Click here
2) background video link:- Click here
3) green screen video link:- Download
4) leaf image link :- Download